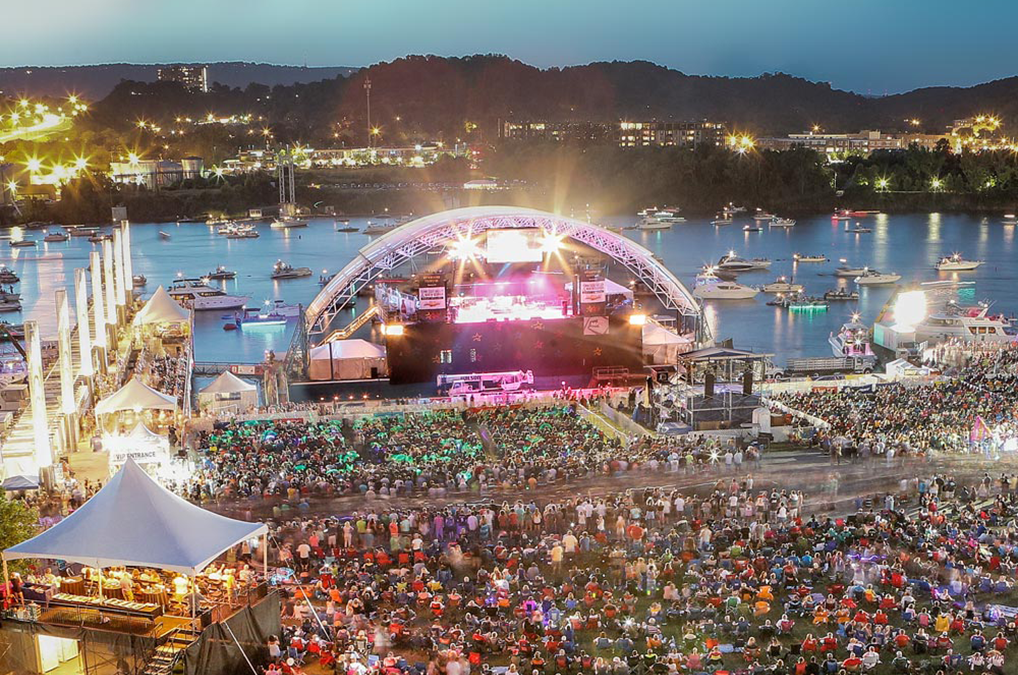 Chattanooga, TN – According to the statement, friends of the Festival has requested permits from the City to hold the event.
They were denied a permit to hold events at Ross's Landing last year, but is optimistic they will be granted permits this year.
Mickey McCamish, the Executive Director, said that he hopes it will be the start of businesses and events opening back up. He has requested permits from the City of Chattanooga for Riverfront Nights each Saturday from June 5 to August 28 and a scaled-back Riverbend to take place from October 8-10, 2021.
Right now, the City is not issuing permits for live music events, but McCamish said he has been talking with Chattanooga's Mayoral candidates about changing this in the coming months.
McCamish said they can be trusted to conduct COVID-safe live music events because they held large events at Tennessee Riverpark last year.
Friends of the Festival cut nearly 75 percent of its employees back in November. Channel 3 asked if they'd hire those employees back, McCamish said the business model has changed.
Related posts