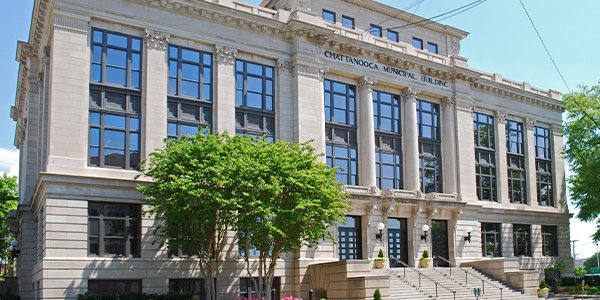 Chattanooga, TN – According to the statement, it does not mean that these buildings will be free of restrictions.
Those buildings include; City Hall, The Development Resource Center, and the Chattanooga Public Library branches.
Corinne Hill, Executive Director of Chattanooga Public Library, said:
"We have opened and closed and opened and closed but this time felt different. This felt like it has the potential for permanency and for going beyond what we are offering today."
The library is in phase one of the reopening process, so some of their services will continue to be limited. They also have managed to keep around 60% of their business through the pandemic, with the help of curbside and online services, but that they are excited to finally be opening their doors.
Related posts