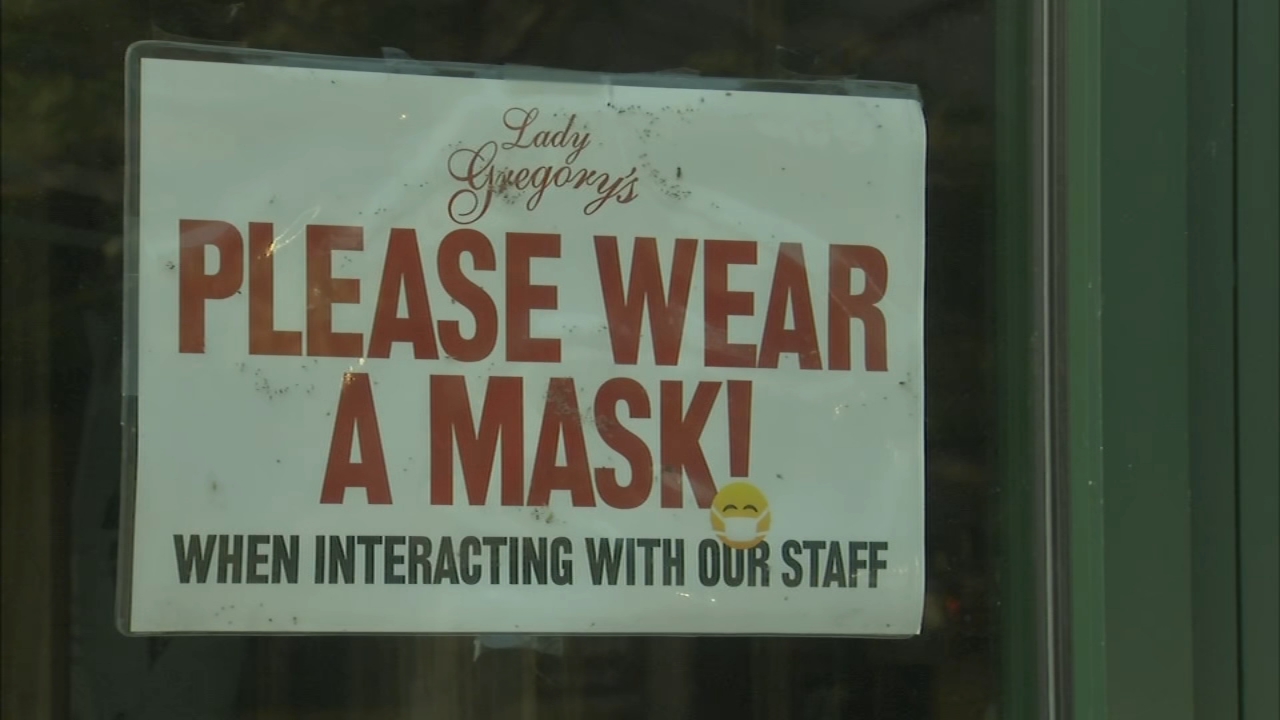 CHATTANOOGA, Tenn – The coronavirus pandemic has done a number on the U.S. economy, driving countless retailers into bankruptcy and leading to widespread store closures. But things have been even more dire for small businesses. As of late September, roughly 100,000 of them had permanently shut down. At that time, the National Federation of Independent Business predicted that if things didn't quickly improve, one in five small businesses may not survive by the end of the year.
FREE – Guide To Real Estate Investing
Take the first step towards building real wealth by signing up for our comprehensive guide to real estate investing.
Of course, business closures don't just impact the people who own them; they also affect communities. When stores close down, jobs go down with them.
Related posts