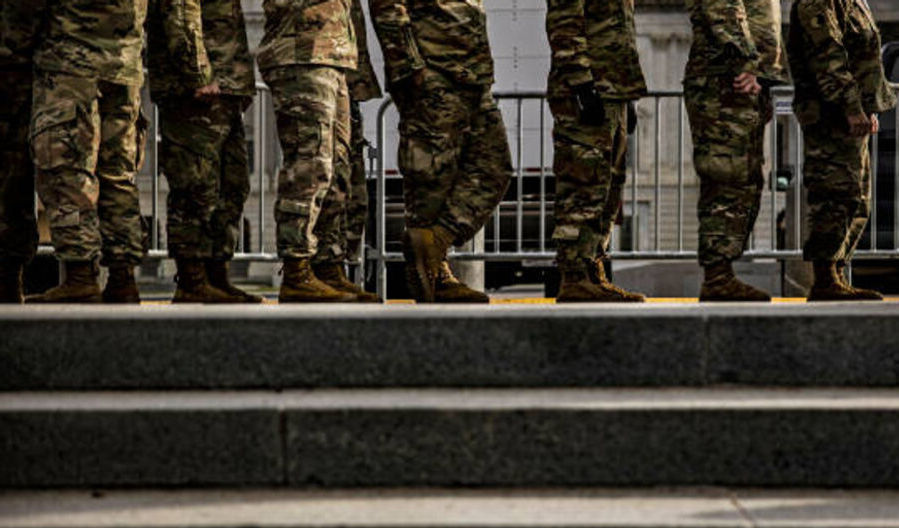 Chattanooga, TN – According to the state officials, additional personnel from the Tennessee National Guard are assisting Tennessee hospitals this week to aid health care workers in the fight against COVID-19.
Officials say that the additional support brings the Guard's total support to 32 medical facilities across the state.
Since March 2020, the soldiers and airmen of the Tennessee National Guard have been working alongside and supporting the Tennessee Department of Health, Tennessee Emergency Management Agency and other state agencies to combat the spread of COVID-19.
Officials say that the Tennessee National Guardsmen can work in many types of hospital units and help with various tasks as required. 
This story will be updated as new information become available. 
Related posts