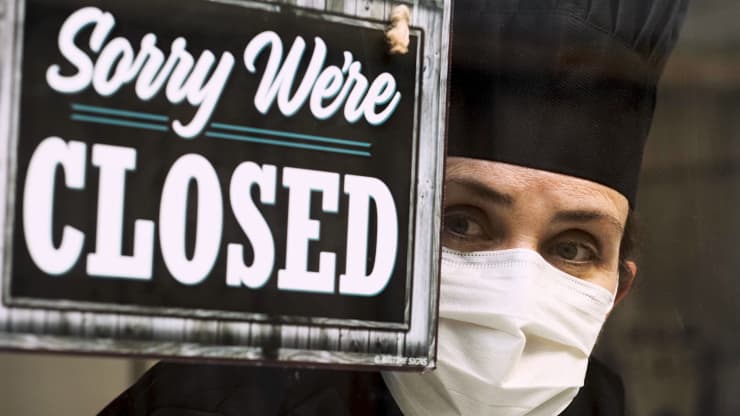 CHATTANOOGA – It's going to take more than a second draw from the Paycheck Protection Program to get the most vulnerable small businesses through the winter, tax professionals say.
Congress is back to hashing out new relief measures this week. House Speaker Nancy Pelosi and Senate Minority Leader Chuck Schumer backed a bipartisan $908 billion stimulus plan on Wednesday, while Senate Majority Leader Mitch McConnell pushed his $500 billion package.
Both plans allow cash-strapped business owners to take another draw from the Paycheck Protection Program – a forgivable loan program intended for battered businesses.
Typically, applicants in the program are eligible for loan forgiveness if they use a minimum of 60% of the proceeds for payroll expenses. Those that fall short may be eligible for partial forgiveness.
More than 5 million PPP loans were approved, accounting for $525 billion, according to the Small Business Administration.
But tax professionals and entrepreneurs say that these efforts fall short – particularly for bars and restaurants that are once more facing the prospect of closing their doors amid rising Covid-19 cases.
"If you turn on the TV and hear that by the time vaccines are out, we'll have the pandemic under control by the second or third quarter, then you need to survive for more than six months into 2021," said Ed Zollars, CPA and partner at Thomas, Zollars & Lynch in Phoenix and an instructor at Kaplan Financial Education.
"How do you pay the bills for six months, if you're a restaurant that's seeing lower revenue or non-existent revenue?" he asked.
PPP and another loan program, the Economic Injury Disaster Loans, have come under fire due to fraud risk, misuse by bad actors and the fact that large well-established firms with connections to lenders received millions of dollars.
Related posts