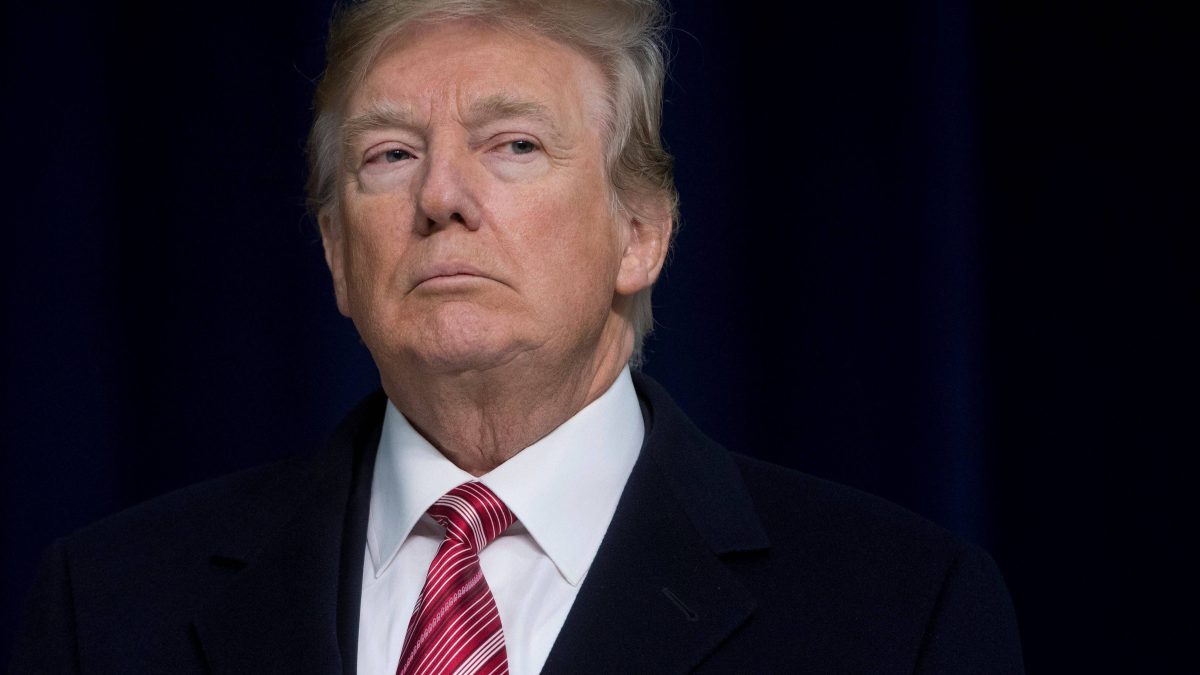 According to the statement, Trump will hold his largest rally in the Republican-heavy state of Alabama. As we all know by now, Trump has made post-presidential appearances at rallies in Florida, Ohio and Arizona since leaving office. The outdoor rally will be hosted by the Alabama Republican Party with a crowd of at least 50,000 Trump supporters expected to show.
Former President Donald Trump will broadcast the rally live to more than 100 million U.S. television homes.
The event will focus on President Trump's further support of the MAGA agenda and accomplishments of President Trump's Administration.
The Alabama event will take place in the state's 4th Congressional District, where Trump got 80% of the vote in 2016 and 81% in 2020, higher than any district in the nation.
Officials say that this event comes after Trump said in a statement President Biden should resign following his failure in Afghanistan.
Related posts