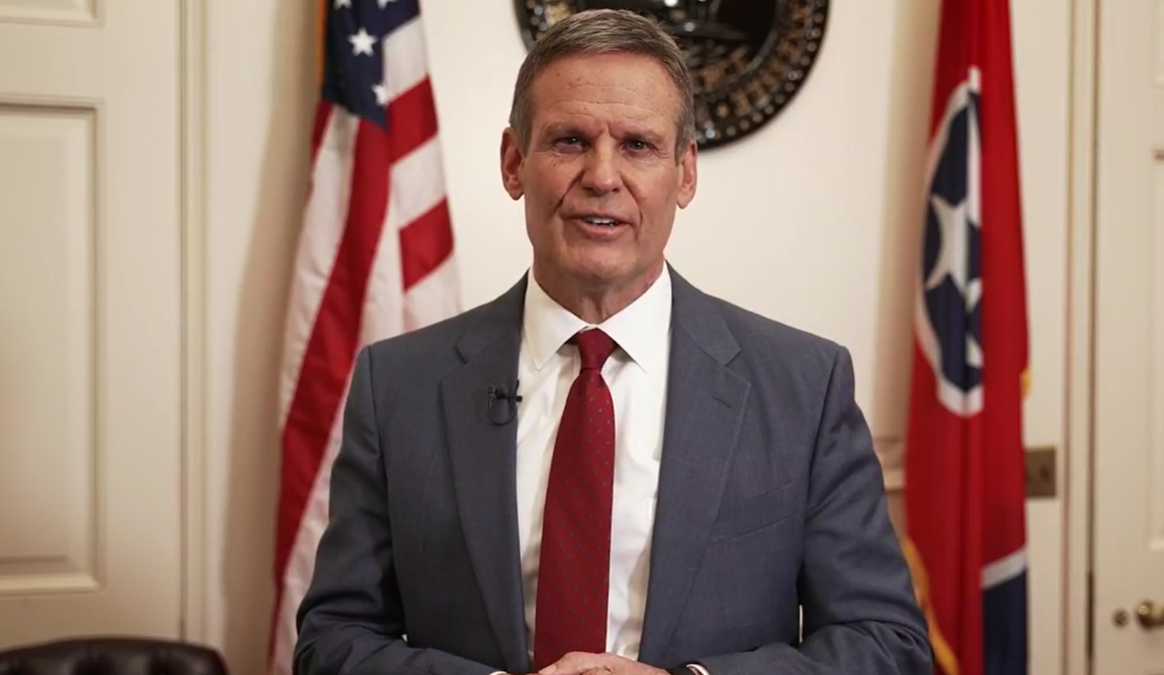 Chattanooga, TN – According to the statement, Gov. Lee has announced that Brent Bradberry has been named as a judge in the 24th Judicial District.
This includes Benton, Carroll, Decatur, Hardin, and Henry counties.
Tennessee Governor Lee appointed William E. Phillips II as a judge in the 3rd Judicial District.
It covers Greene, Hamblen, Hancock, and Hawkins counties. 
This story will be updated as new information become available. 
Related posts