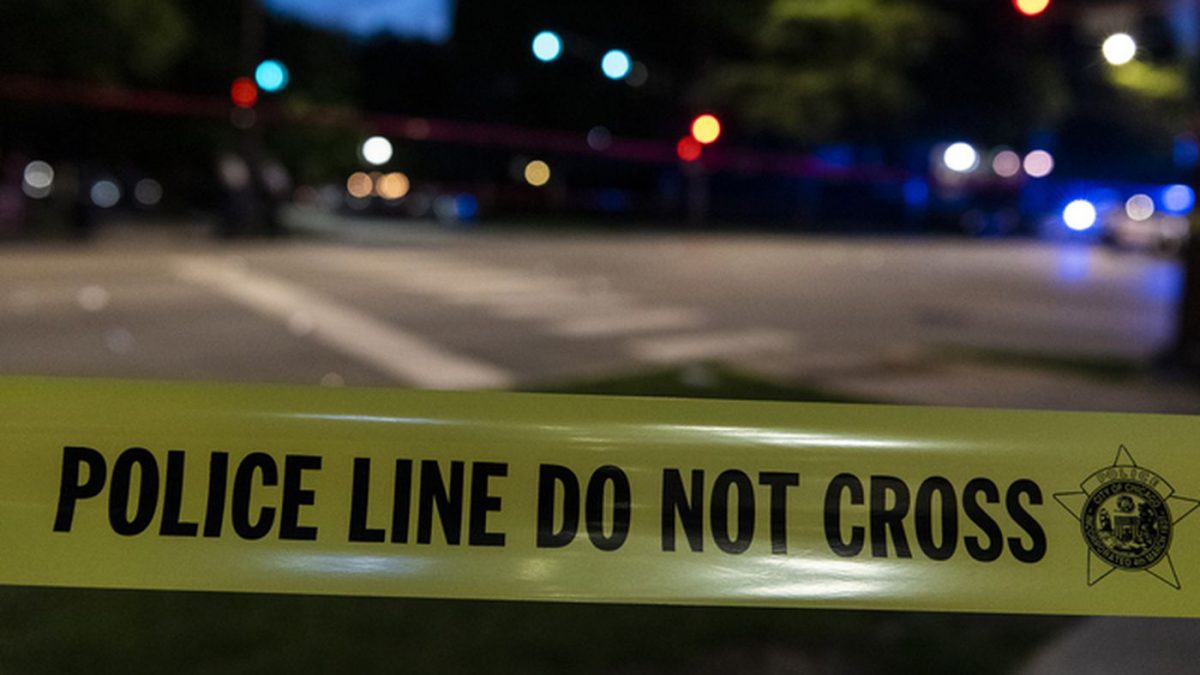 CHATTANOOGA, Tenn – A 27-year-old male was killed in a shooting on Lightfoot Mill Road on Wednesday afternoon, the Chattanooga Police Department said.
Shortly before 1:30 p.m., police responded to a reported DOA at 3139 Lightfoot Mill Road.
Upon arrival, a victim, identified as Randy Williams, was found deceased from an apparent gunshot wound.
The incident is currently under investigation.
Related posts