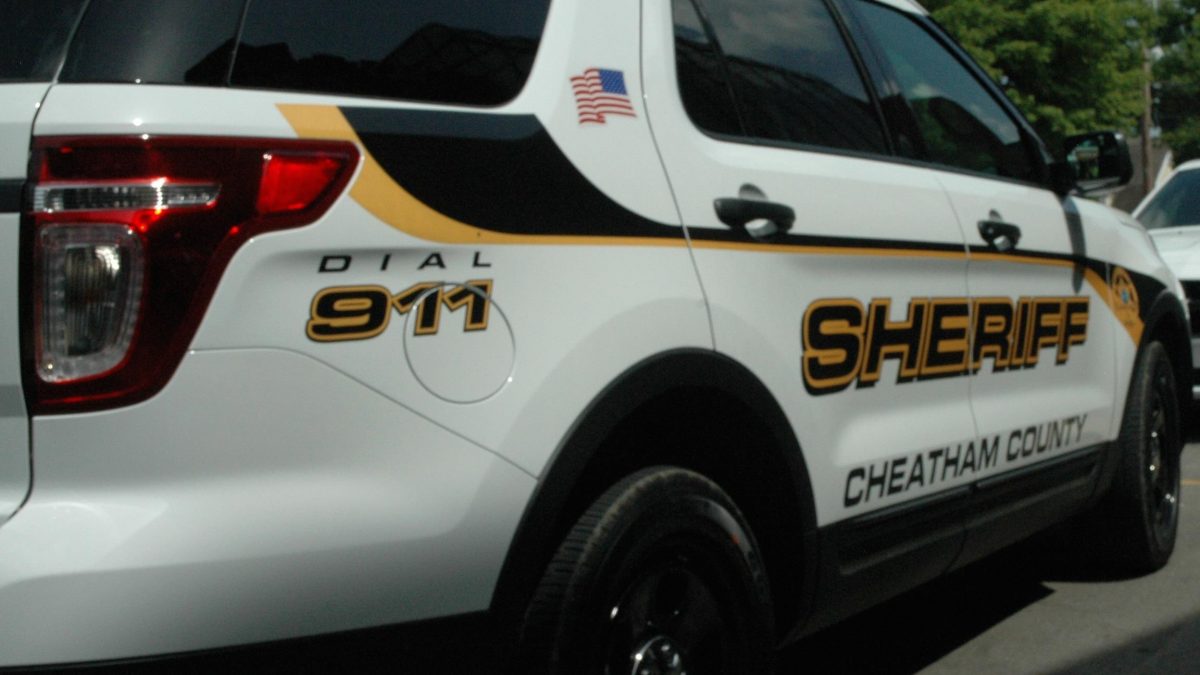 TENNESSEE – According to the statement, this unfortunate incident occurred approximately at 11:20 p.m. Monday on I-24 East near mile marker 30.
When the first responders arrived on scene, they found a single vehicle with severe damage.
One person was still inside.
The person was unresponsive.
The person was taken to the hospital.
This incident is under investigation.
This story will be updated when new information is available.
Related posts