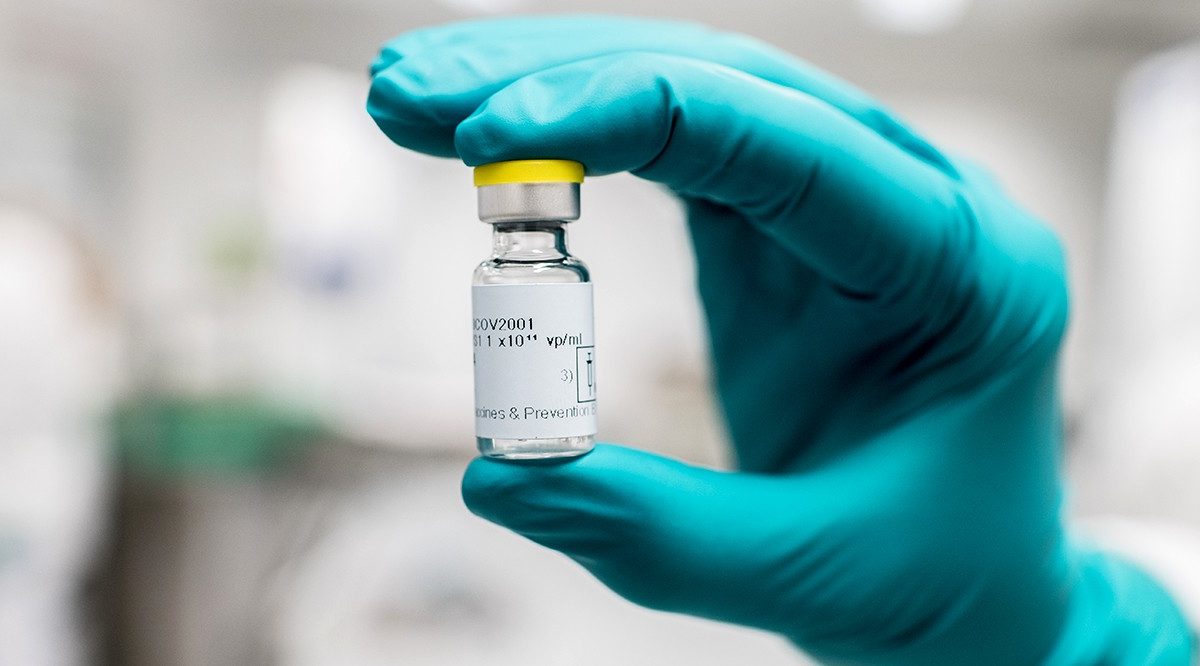 TENNESSEE – According to the statement, the Food and Drug Administration and the Centers for Disease Control and Prevention recommending a pause in the use of the J & J Vaccine while they investigate six reported cases.
The health officials have reported that it's a rare combination of blood clots and low levels of platelets in the blood that's causing the concern. 
Data will undergo further review to determine what underlying conditions, if any, contributed to the reactions. Initial reports show it affects a certain group of vaccine recipients.
If you've recently received the J & J vaccine, doctors urge you to pay close attention to the following warning signs.
"If you suffer from abdominal pain, shortness of breath, chest pain, or new neurological problems that have arisen somewhere between 1 week after your vaccine to out to two to three weeks after your vaccine, then you should absolutely seek medical attention."
Related posts