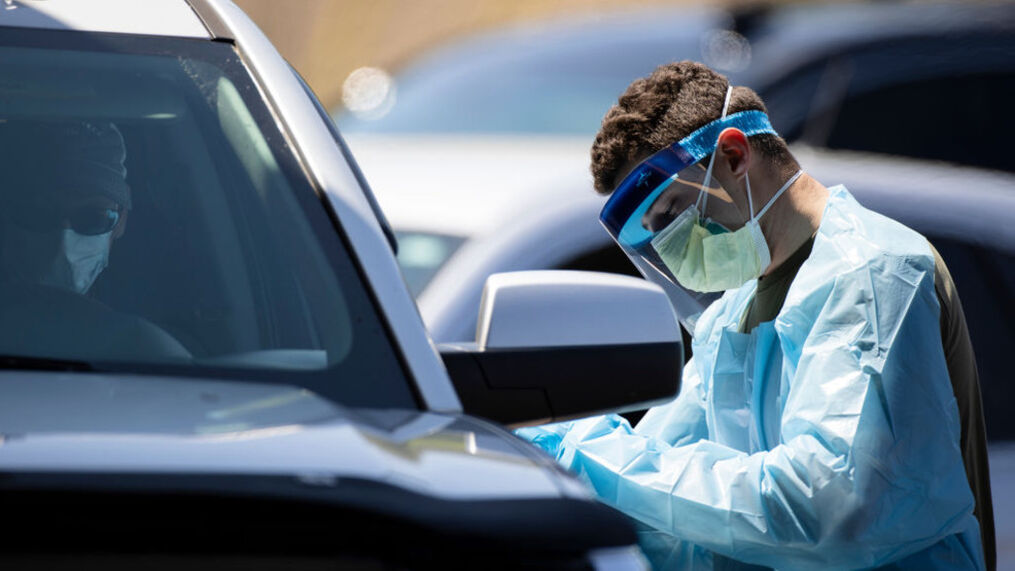 TENNESSEE – According to the statement, 1 new confirmed death was reported as well.
There are currently 1,955 active cases in Davidson County.
There have been a total of 93,782 cases in Nashville, and 90,964 are listed as inactive or recovered.
The Tennessee Department of Health announced 1,519 new cases of COVID-19 in the last 24 hours on Thursday. To date, there have been 806,011 coronavirus cases reported as confirmed or probable in the state.
There are currently 815 people hospitalized in connection to the coronavirus in Tennessee. The state reported 780,438 people have recovered so far.
Approximately 7.14 million tests for COVID-19 have been administered.
Related posts