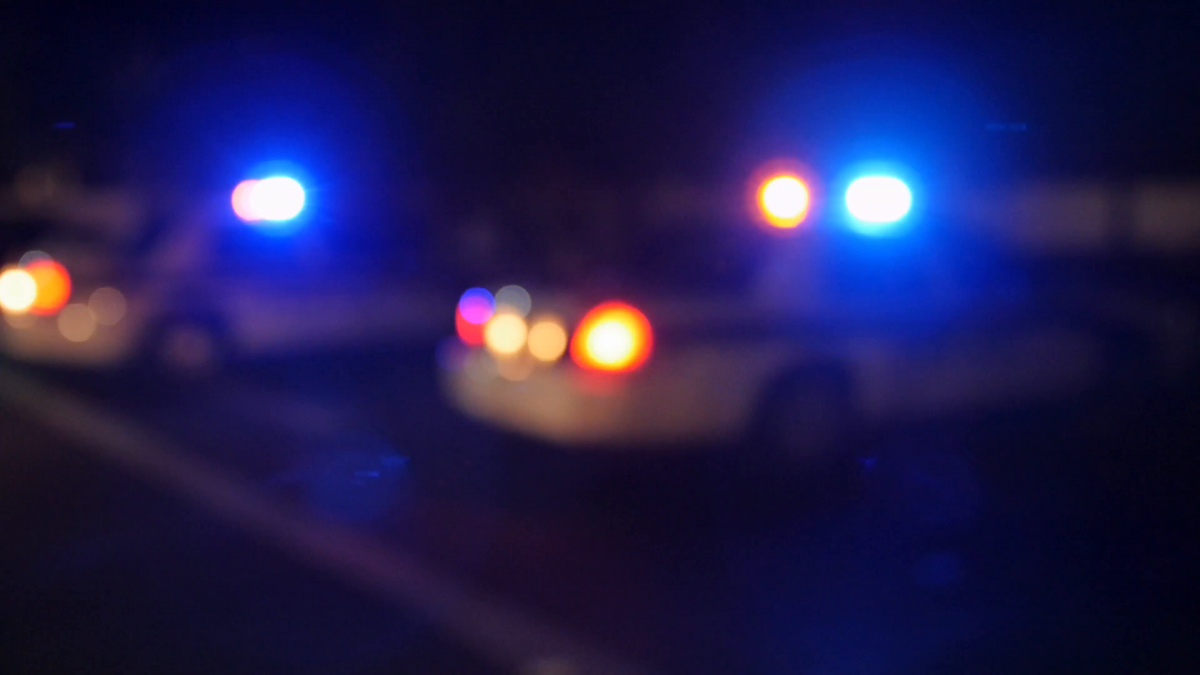 TENNESSEE – According to the report, Tipton County Sheriff's deputies responded around 6:20 p.m. to Mississippi Limestone Inc. for a report of a deceased worker.
An employee reported a coworker missing from the area for a period of time.
Emergency crews recovered the body of the worker from the machinery.
This incident is under investigation.
This story will be updated when new information is available.
Related posts