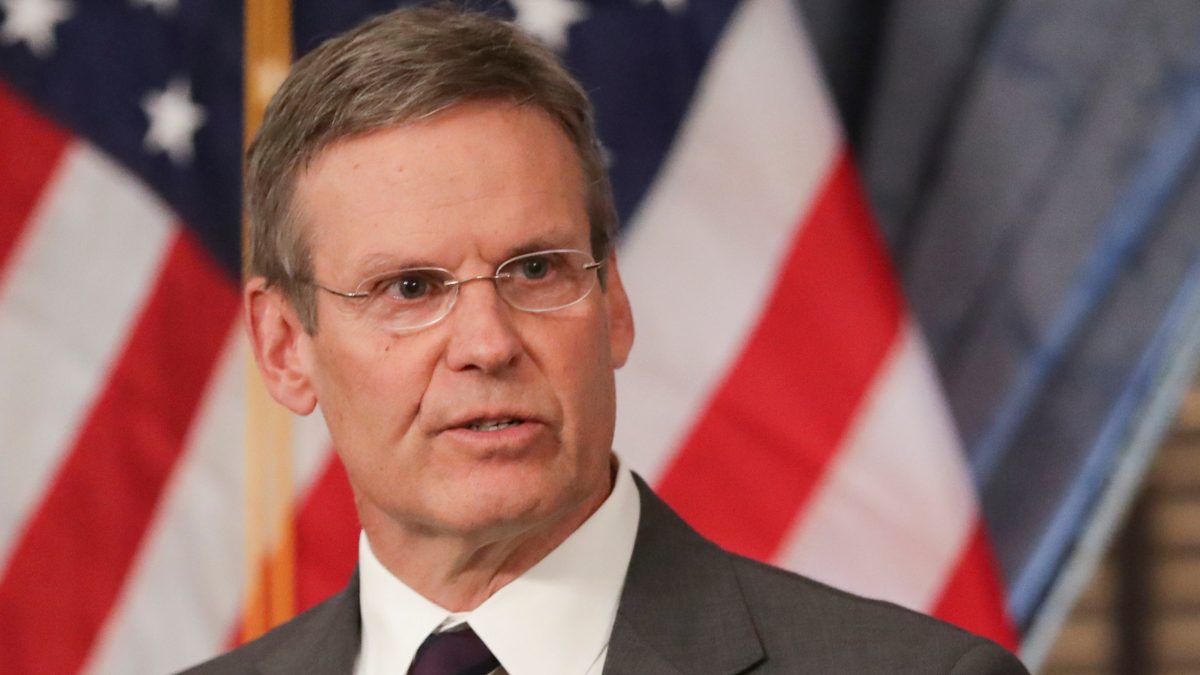 Chattanooga, TN – According to the statement, his administration looks to divvy up hundreds of millions of dollars in extra spending due to better-than-expected revenues during the COVID-19 pandemic.
The Republican's finance team presented a budget amendment to his $42 billion spending plan in front of lawmakers.
The proposal includes several other big-ticket spending additions: $55 million for three yet-to-be-named economic development projects; $79.4 million to add faculty, equipment and building renovations at community and technical colleges; and $35 million for new radios for state troopers and a statewide disaster communications system upgrade.
According to the new spending proposal, Lee is requesting two weeks of sales tax holidays on groceries, at a cost of $25 million, as well as at bars and restaurants, to the tune of $75 million. When those sales tax holidays would occur has not yet been determined. The measure must still clear the Republican-controlled General Assembly.
The governor had proposed early in 2020 to cut the tax in half, which would have cost the state $40 million. However, he ultimately scrapped that idea amid the COVID-19 outbreak. This one is a 25% reduction and would cost the state nearly $17 million.
Related posts