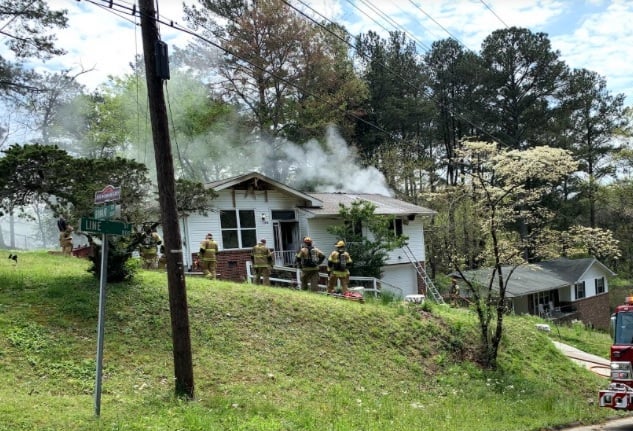 Chattanooga, TN – According to the statement, this unfortunate incident occurred around 1 p.m. on the 800 block of Line Street. 
Chattanooga firefighters began an aggressive interior attack of the blazing structure.
But, unfortunately, the fire had spread to about half of the home.
Crews searched the home, and discovered a small dog inside. They tried to resuscitate the animal, but it sadly died.
There were no other injuries, and the owners were not home at the time of the fire.
The cause of the fire is under investigation.
Related posts