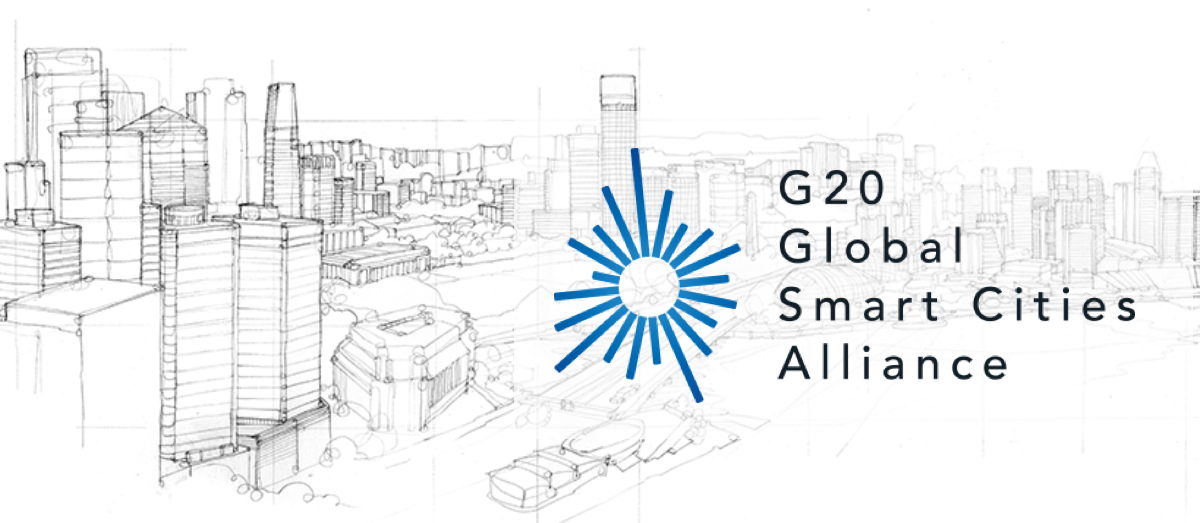 Chattanooga is one of only two cities in the U.S. and one of only four cities in North America to be selected to participate in the new "G20 Global Smart Cities Alliance on Global Governance."
Announced by the World Economic Forum during the recent "Smart City Expo World Congress," the initiative includes 36 cities across 22 countries and six continents that have agreed to pioneer a new roadmap for safely adopting new technology.
Chattanooga's inclusion is obvious based on its pioneering "Smart Cities Community Collaborative." The "Gig City," as it is sometimes called, joins San Jose, CA, home to global giants like Cisco Systems and HP. The other two North American participants are Toronto and Mexico City.
Described as "pioneer cities" in this news release from the World Economic Forum, the 36 communities will collaborate with global experts to enhance their city policies, in areas ranging from privacy protection and cyber security to better services for disabled people and better broadband coverage.
Related posts