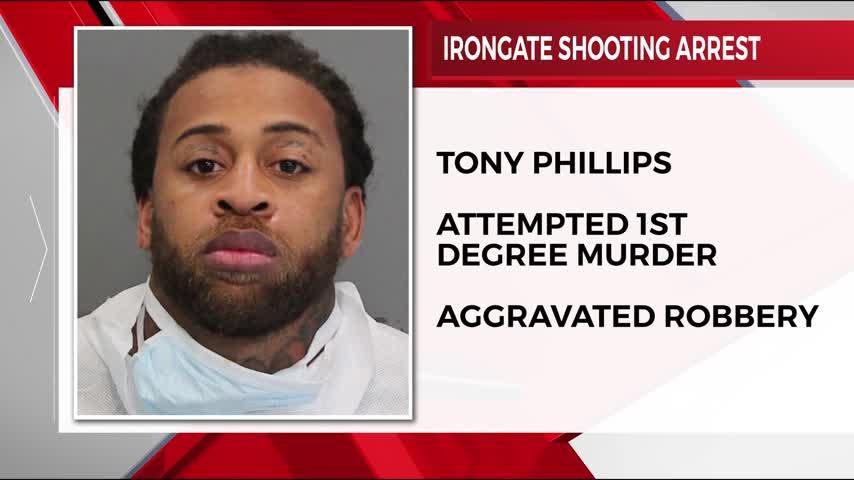 The Hamilton county Sheriff's office has arrested a suspect in the December 10th shooting on Irongate Drive.
The victim was treated and released from a hospital.
The suspect is 32-year old Tony Phillips, who was arrested in Walker county yesterday.
He's charged with Attempted First Degree Murder and Especially Aggravated Robbery.
Hamilton county says He will be extradited.
Related posts