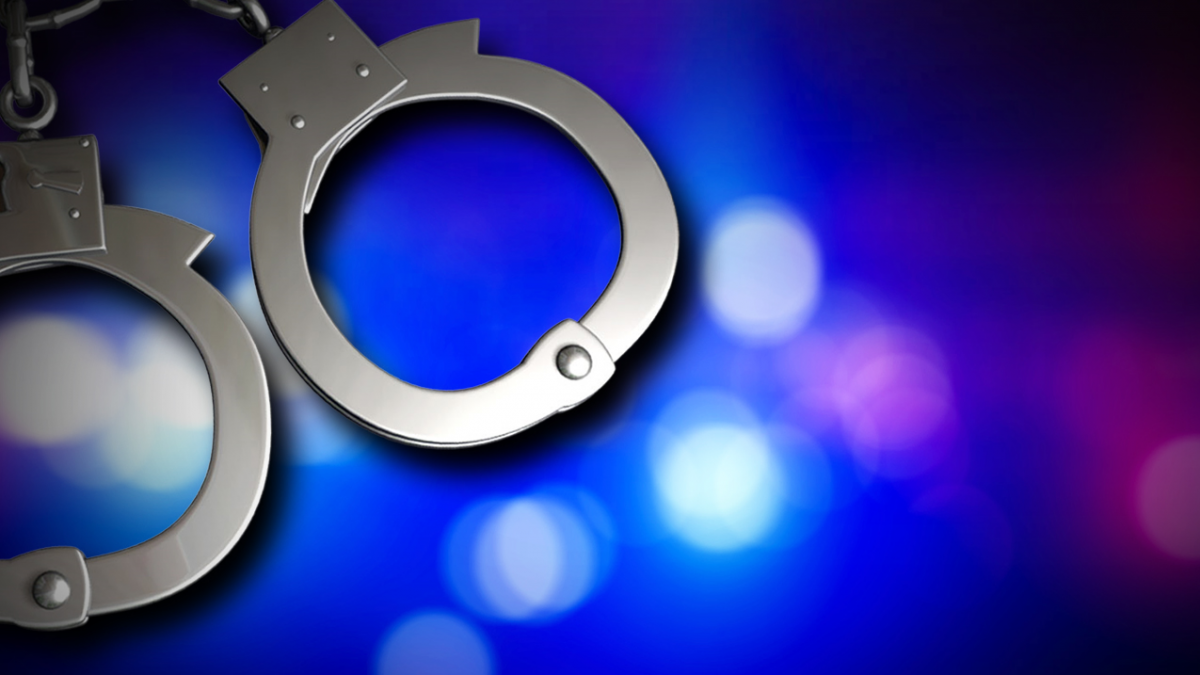 Nashville, TN – According to the police officials, his name is Melvin Comer, Jr. and he was charged after the shooting incident back on Aug. 31.
The shooting occurred at McKinley Street in Nashville.
Metro Nashville Police Department officers responded to a shooting call.
Police say the suspect shot one of the victims in the thigh and leg before he drove away.
The whole incident was captured on surveillance video.
The 32-year-old suspect now faces charges of attempted criminal homicide and assault.
He remains in the Metro jail with a total bond of $550,000.
Related posts