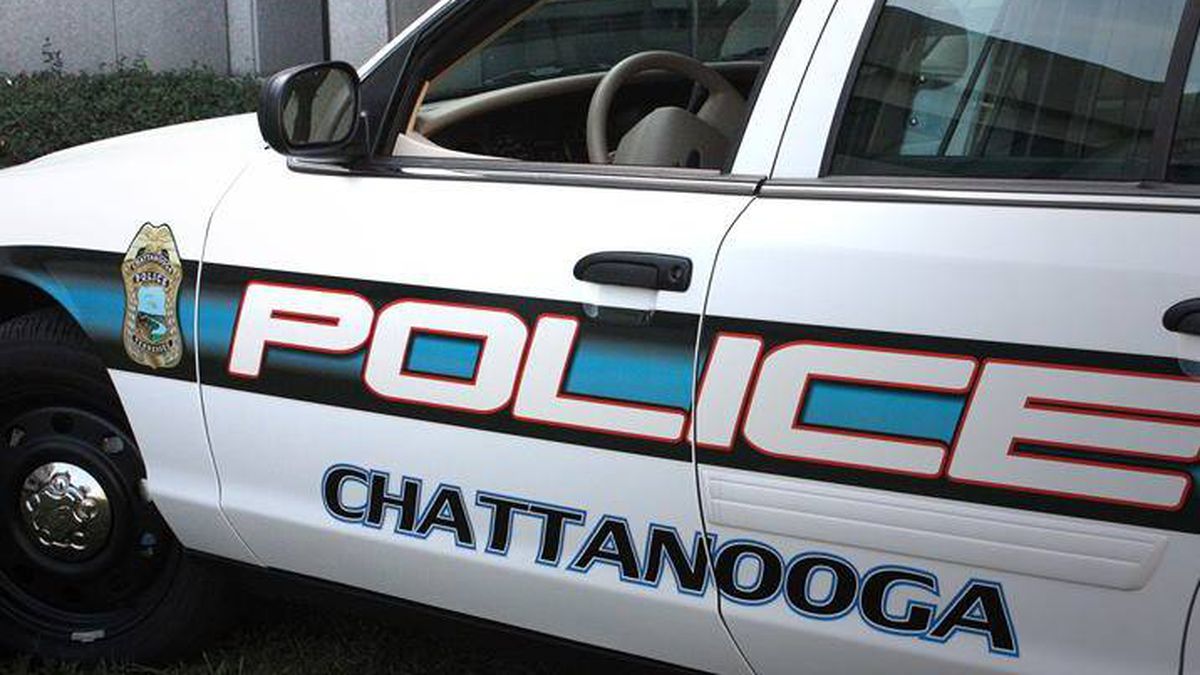 Chattanooga, TN – According to the police officials, his name is Marcus McMillan and he has now been charged with criminal homicide and especially aggravated robbery.
Marcus McMillan is at Silverdale Detention Center on unrelated charges.
CPD officers found 29-year-old Randy Williams dead at the scene around 1:30 p.m. on December 2nd, 2020.
The first suspect, Terrence Lewis, was arrested eight days later for the shooting.
Related posts