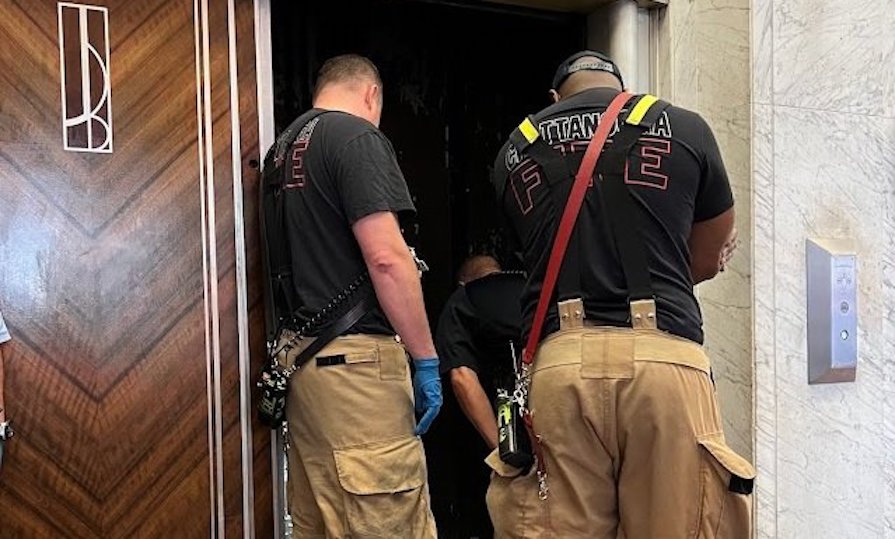 Chattanooga, TN – According to the Chattanooga Fire Department, this unfortunate incident occurred right after 8 a.m. Monday morning.
It happened at 735 Broad Street.
Chattanooga Fire Department crews responded to a reported high fall.
Additional units were sent to the scene when information was received that the patient was at the bottom of an elevator shaft.
Officials said that the man was reportedly part of a crew working in the building and he fell approximately 20 feet due to the elevator car not being in place.
Firefighters made access to the injured patient from the basement and he was packaged for transport to the hospital.
No other information is available at the moment.
This incident remains under investigation.
This is a developing story and it will be updated as new information become available. 
Related posts