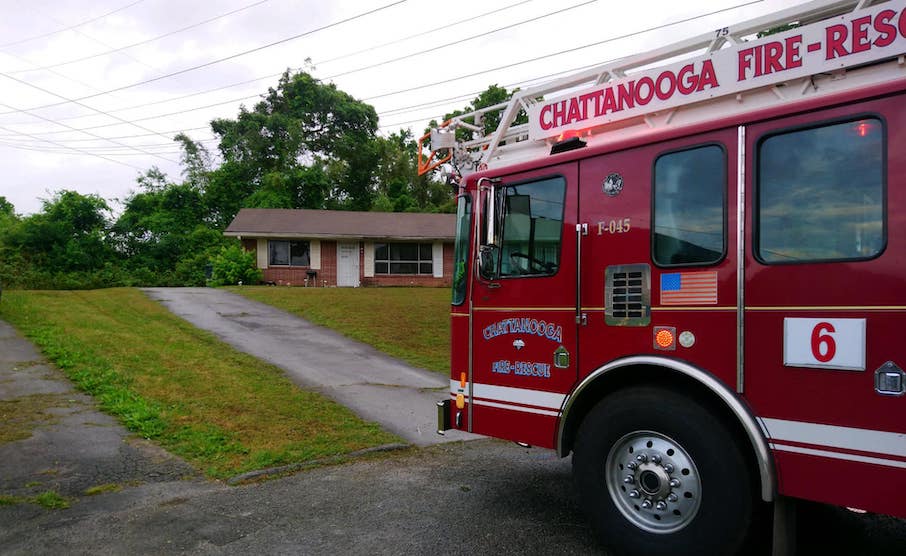 Chattanooga, TN – According to the Chattanooga Fire Department, this unfortunate incident occurred Wednesday night.
It happened in the 4700 block of Murray Lake Lane off Highway 58.
Chattanooga Fire Department crews responded to a report of a duplex fire.
The responding crews arrived on scene and encountered fire and smoke visible from the side and back of the structure.
CFD officials said that occupants from the B side apartment had already exited the structure when firefighters arrived on scene.
The occupants of Apartment A were not home at the time of the fire.
The responding crews were able to extinguish the blaze in less than 20 minutes.
There were no injuries and the cause is under investigation, officials said.
This is a developing story and it will be updated as new information become available. 
Related posts