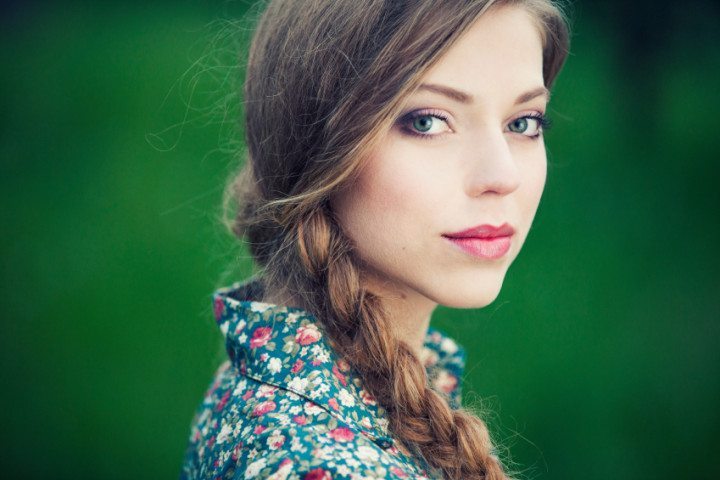 CHATTANOOGA, Tenn – I love my son to death and becoming a mom was my personal choice, but sometimes I get really jealous of my friends who don't have children. The freedom they have and their carefree days are very alluring to the mom of a toddler. I'm grateful to be a parent, but sometimes I wish I could go back in time just for a day. People who no kids have it made!
1. THEY GET TO SLEEP AS MUCH AS THEY WANT.
I haven't slept in since I had my baby 14 months ago. It doesn't matter if I go to bed early or if I stay up all night — I have to get up with my kid at 6 a.m. every morning. When I see my friends pop up on my Snapchat saying how they slept in until nearly noon, I can't help but feel kind of jealous. Not having control over how much sleep you get is a very strange and unsettling feeling. I can't wait for my son to be in high school so I can catch up on all this missed rest.
2. THEY CAN BE AS SPONTANEOUS AND ADVENTUROUS AS THEY WANT.
When you have a baby, there's not a lot of room for being adventurous and doing fun things on a whim. Your life becomes a daily routine, day in and day out. If you stray away from your routine, you run the risk of your child losing his mind and having a meltdown. Whenever my child-free friends share photos of impromptu road trips or I get a text message asking to go out for lunch and manicures, it hurts to have to turn down the invite if I don't have a babysitter on hand.
3. SPONSORED: THE BEST DATING/RELATIONSHIPS ADVICE ON THE WEB. Check out Relationship Hero a site where highly trained relationship coaches get you, get your situation, and help you accomplish what you want. They help you through complicated and difficult love situations like deciphering mixed signals, getting over a breakup, or anything else you're worried about. You immediately connect with an awesome coach on text or over the phone in minutes.
4. THEY CAN DO WHATEVER THEY WANT WITH THEIR MONEY.
My son's needs come first. If I need to buy him summer clothes, diapers, and formula, that means I'm probably not buying myself Starbucks, new makeup, or whatever else I might want at the moment. I need to make sure I have enough money to buy him what he needs to be healthy and happy before I spend money on anything for myself. Once your child gets older, it gets even more expensive. Paying for college, buying their first car, school field trips…all of these are things my friends with no kids won't have to worry about.
5. THEY'RE NOT DEALING WITH POSTPARTUM BODY CHANGES.
I don't just mean physical changes, but hormonal and emotional changes too. Even though I got back to my pre-pregnancy weight, my body shape is forever changed. There's nothing wrong with it and I'm not self-conscious about it, but it's just different. What is annoying, however, is how your hormones go crazy after you have a baby. Seriously, for an entire year after giving birth, my body was a hormonal roller coaster. Anyone who hasn't given birth will never have to deal with the postpartum hormones, and for that, they're extremely lucky!
Related posts