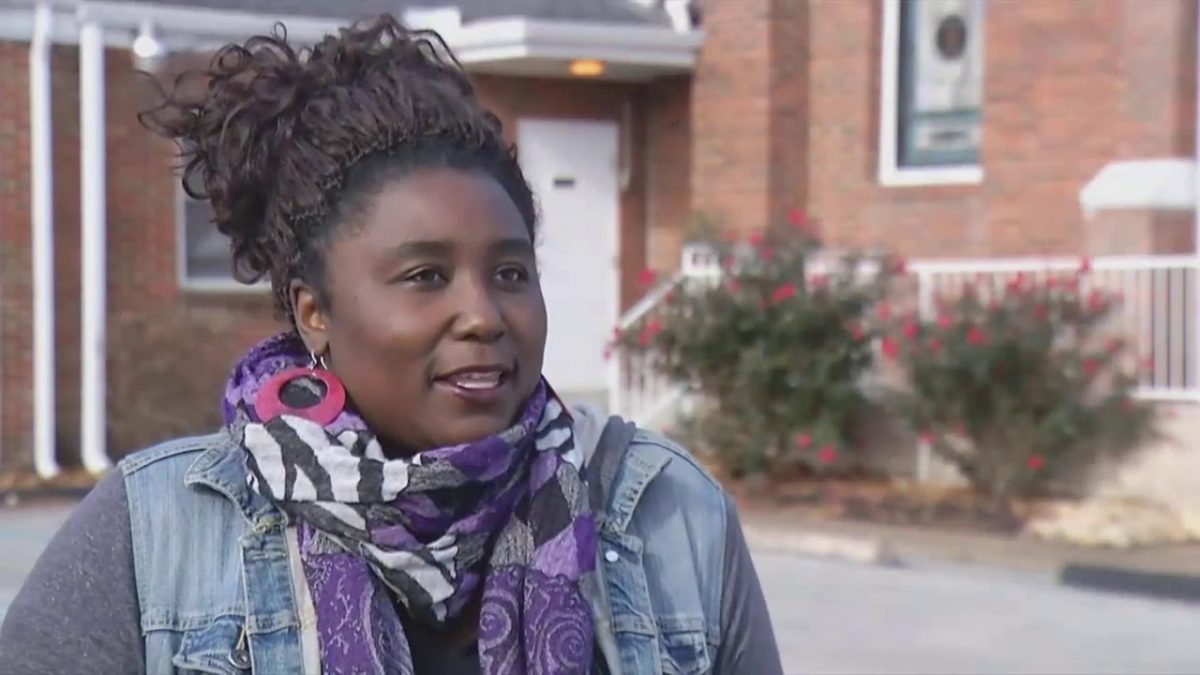 CHATTANOOGA, Tenn – Giving Tuesday may be over, but need in our community continues. The Net Resource Foundation is asking for donations and volunteers, as they launch a beautification project in Alton Park.
Foundation director Raquetta Dotley is on a mission to bring beauty to a misunderstood area.
"A lot of times people look at the South Chattanooga area as a negative area, but it's not, it's a great place to live," she said.
Dotley is applying for city grants to fund the $52,000 project in Alton Park, in partnership with Westside Baptist Church. When complete, the new park across from the church will have an outdoor performance space, meditation paths and an expanded community garden.
Dotley also hopes to leave behind a positive environmental impact.
"We do have the urban island impact out here," she said. "It's hotter than most areas. So with the trees that will be a way for us to cool down the area as well."
Fixing that problem will be up to landscape architect Matt Whitaker with WMWA. The firm took on the planning and concept design pro bono.
"We like to show off and show what good design can do for a neighborhood, both in terms of quality, but also finding ways to do it economically," he said.
Now, Net Resource needs the community to step in, donating their time and their dollars.
"Enjoy your community because it is a great community," Dotley said.
Related posts