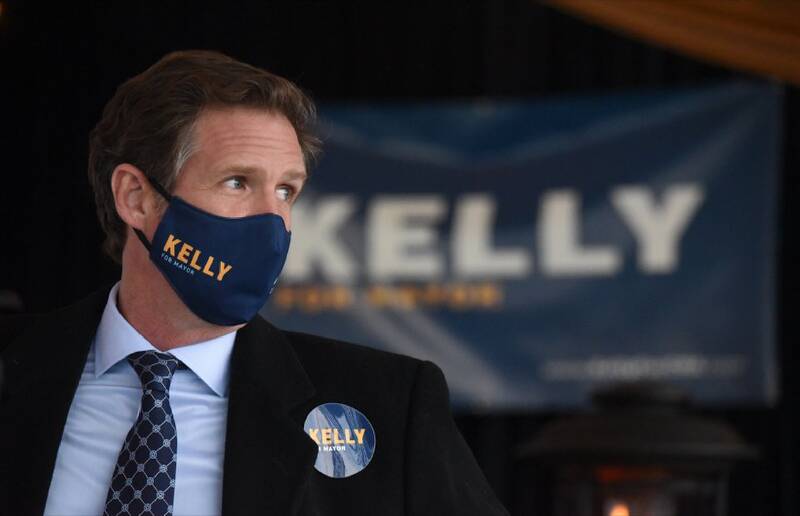 Chattanooga, TN –  According to the statement, this executive order mirrors Gov. Lee's guidance on business and government operations and the changes include:
— dropping the 10 person cap on social gatherings, but encouraging social distancing
— dropping group bans in city parks, playgrounds, trails, Walnut Street Bridge and other public spaces, but still encouraging social distancing
— City Senior Centers will remain closed and Nursing Homes will maintain visitation limits
— festivals, fairs, parades, summer camps and sporting events will continue to abide by state social distancing rules, including mask wearing when within 6 feet of others.
— City YFD centers remain closed except for exempted activities.
— Libraries will offer lobby and curbside service and limited computer access.
— City Hall and city services will remain open to the public, with limitations.
Related posts