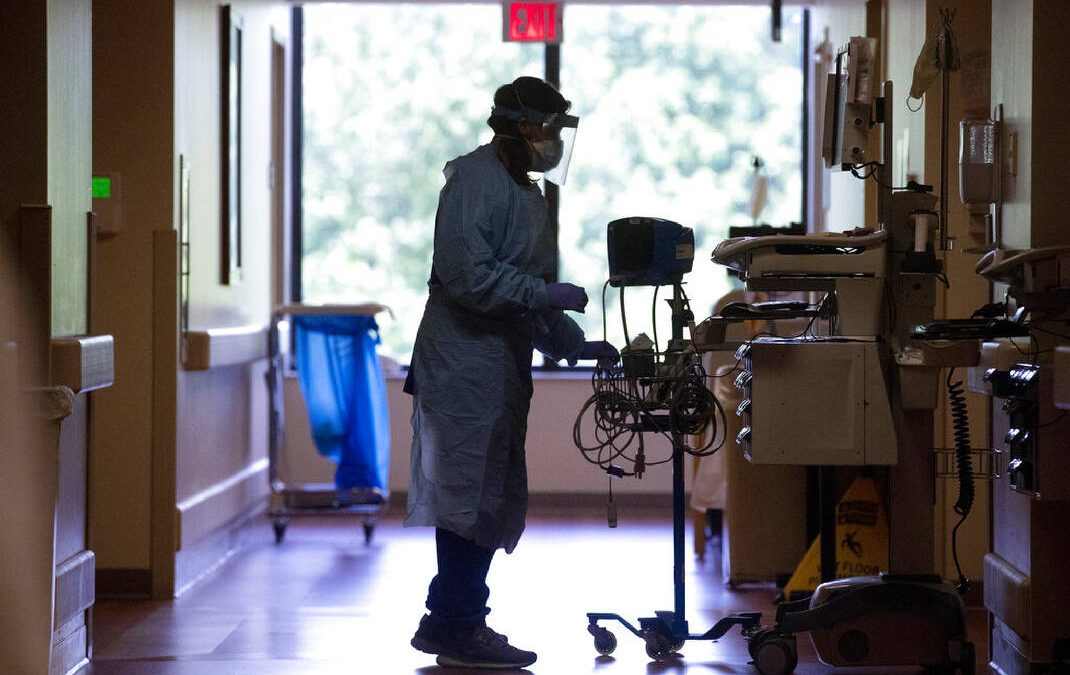 Chattanooga, TN – One in four nurses are assaulted on the job. Unfortunately, the majority go unreported as some believe it comes with the territory.
Last August, Tennessee's legislation regarding assault against a first responder was rewritten, and healthcare providers, such as nurses were left out.
State Representative Jesse Chism is sponsoring a bill that will add nurses back to the aggravated assault code.
The legislation will help nurses feel more empowered to report attacks. 
The legislation increases the penalty to a class C felony, a $15,000 fine, and 90 days in jail. The bill will go before the full criminal justice committee next week.
Related posts