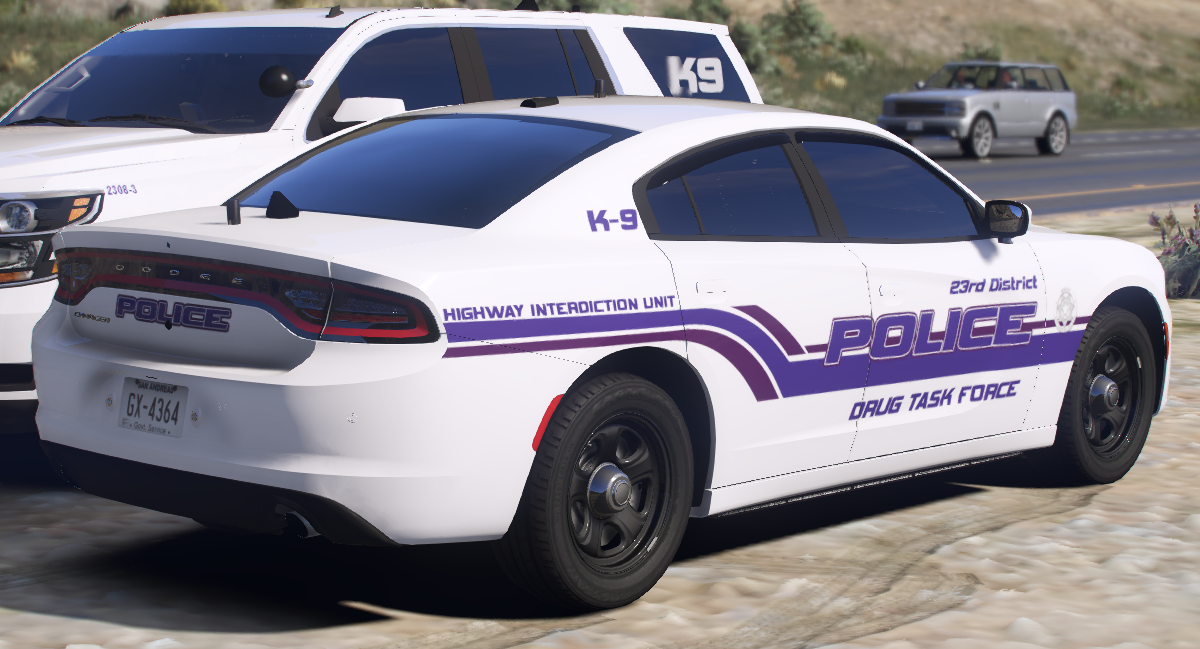 TENNESSEE – According to the police officials, the chase started in Dickson. Agents with the 23rd Judicial Drug Task Force attempted to pull a car over. The Nissan Altima reached speeds up to 115 miles an hour.
At some point, the occupants of the car, 24-year-old Sandro Marquez-Cortez and 18-year-old Kelsy Cruz-Vazquez, began throwing narcotics out the window. The couple also threw out a handgun that was later recovered from the interstate.
After several hours, a Cheatham County Deputy finds the wanted man walking down I-40 toward Nashville. The suspects have Nashville addresses, but based on the evidence found in the car, they believe there is also a strong connection to drug cartels in Mexico.
Sandro Marquez-Cortez faces evading arrest, driving on a revoked license, tampering with evidence, reckless endangerment, and unlawful possession of a weapon. His bond is $176,000
Kelsy Cruz-Vaquez's bond is $80,000. She is charged with evading, reckless endangerment, tampering with evidence, simple possession, and possession of drug paraphernalia.
Related posts