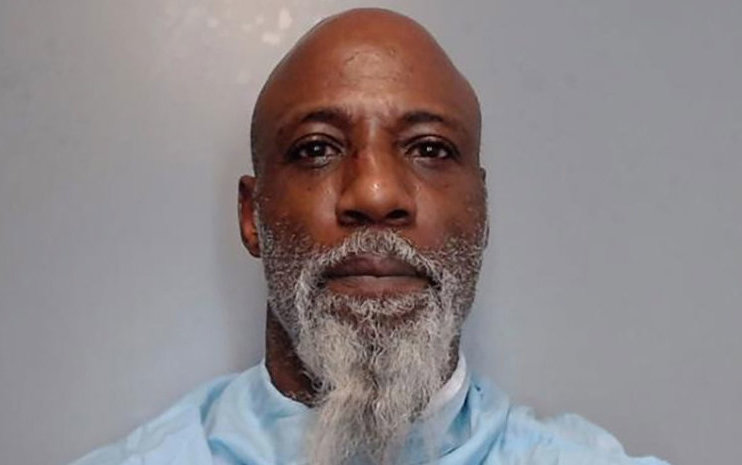 According to the police officials, the 14-year-old boy was reported missing by his father on Thursday, July 31, a few hours after he left his family's home to mow a lawn. Early Friday morning, two bicyclists found human remains in a roadside ditch. The body was later identified as the missing teen. It's believed he died of blunt force trauma.
Through a joint investigation, a person of interest was identified. His 55-year-old neighbor, who had an outstanding warrant for contempt of court, was arrested hours after Butler's body was found.
Police also obtained a search warrant for a private residence in Illinois, which they believe is a potential crime scene. The press release states that additional evidence was recovered from the property.
Darry Vandyke now faces a first-degree murder charge for Steven Butler's death. His bond was set at 2 million.
A motive for the alleged murder has not been disclosed. 
Vandyke has a criminal record stretching back to 1986, including an allegation of sexual abuse.
Before his son was found dead, his father put out a desperate plea for him to be found on Facebook:
"His phone was shut off. He has never just stayed gone. He never leaves for more than an hour at most. He left his money and didn't have anything other than his phone. Please help!! He doesn't know anyone here. No friends. He left to mow a yard and the guy said he came and mowed. That's the last he was seen or heard from. God please bring my son home."
Related posts