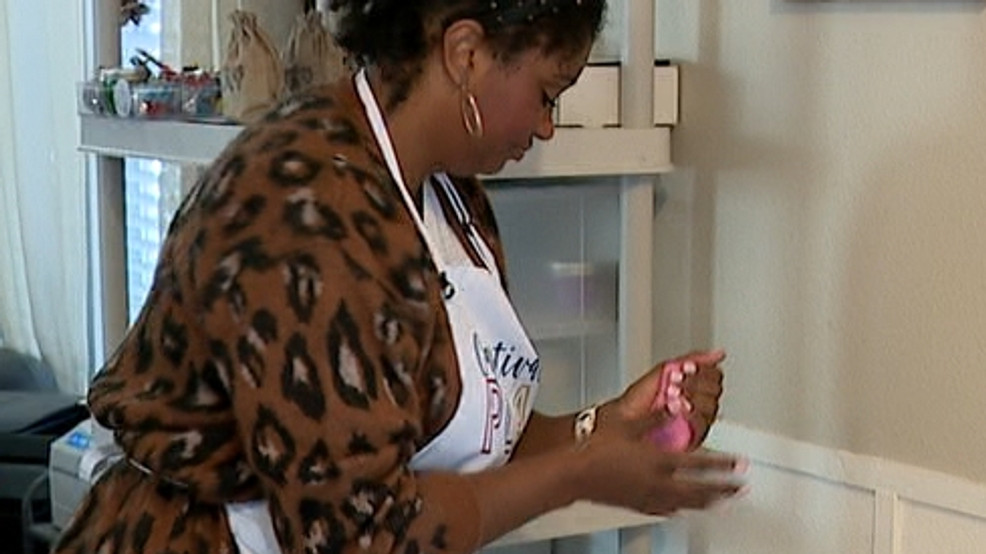 CHATTANOOGA, Tenn – It's Thursday afternoon and Destiny Capps is in the kitchen making one of her favorite recopies.
But it's not something you'll ever see on a dinner plate.
"So I've been making play dough for a few years," said Destiny.
Her homemade play dough comes in all colors and textures.
For a while she did it just for fun.
"About two years ago I started making them as favors for my daughter's birthday parties," she said.
That's when her family took notice.
"My aunt goes, you have to sell these. And my mom was like, yes," said Destiny.
She started packaging the play dough in kits. Each with a different theme.
"Space, construction, princess, unicorn," said Destiny.
And selling them online.
They sold well. So she made it into a business. She called it Captivating Play.
Each kit comes with sensory items and toys to fit within the theme.
"I call them a party in a box," said Destiny.
And the whole family helps out.
Her husband helps with making the play dough and assembling the boxes.
And the kids act as Destiny's focus group.
"So we can see which pieces work well or ones that the may not like," she said. "My oldest son has no problem telling me, mom, I don't know about this piece."
Destiny said the kits are great for getting kids off the screen.
"A lot of parents, especially with virtual learning, these kids are in their tablets and their lap tops all day long," said Destiny.
She said business is doing great, but it's not all about the money.
"These kits bring joy to the families that receive them, and that, hands down, is the best part of it," said Destiny.
Destiny said she's sold out of kits until after Christmas. But you can follow her on Instagram to keep up with latest products and availability.
Related posts