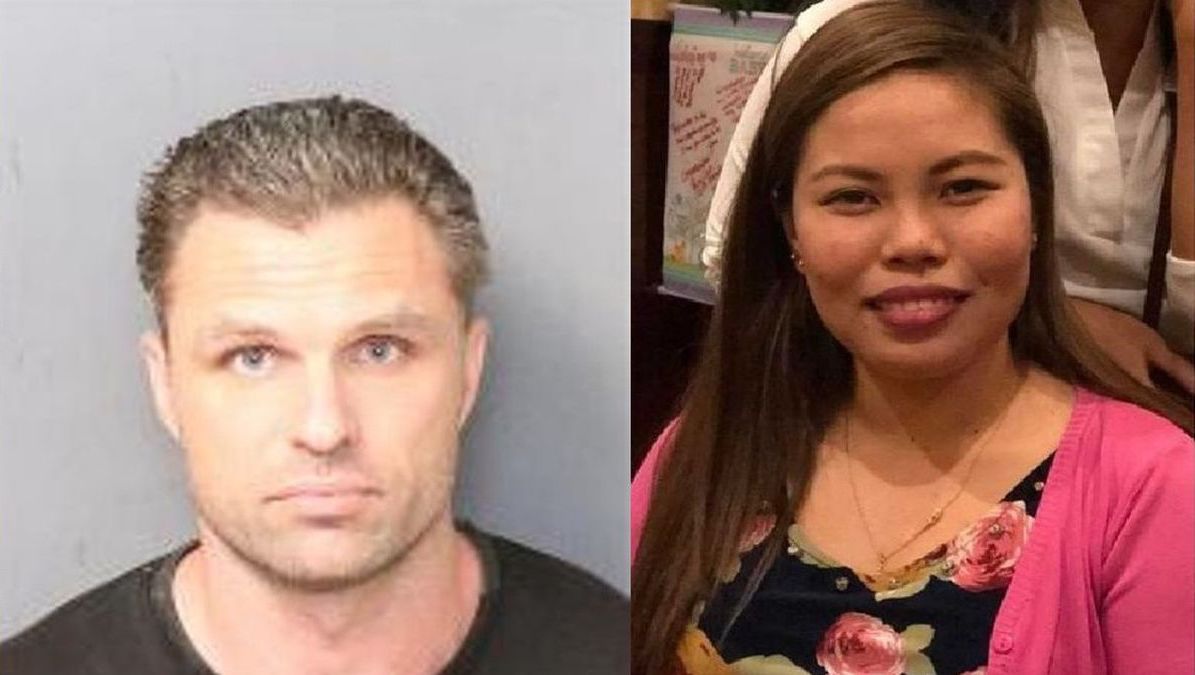 Police say the 38-year-old man is now facing charges of first-degree murder in the death of his wife. They now believe he killed his wife and then hid the body. He was arrested Wednesday in New Mexico, after a warrant was issued for his arrest.
Her family reported her missing on April 4, 2019, after they hadn't heard from the 26-year-old in several weeks.
"She always talked to me," her mother Margie Amaga said. "She always messaged me, so I wondered at the time why she's not online."
"With the evidence right now, it appears there was some sort of domestic disturbance and at some point, during that time, we believe Dane strangled Jepsy and then later buried her body in an unknown location," Sokolik said.
Detectives allegedly recovered "numerous items of physical evidence," during their searches, according to a press release from the department.
Jepsy, who is originally from the Philippines, moved to the United States in 2017 after meeting her future husband online and falling in love with him, her mother said.
The couple got married a short time later.
Margie said that Dane told her after her daughter disappeared that Jepsy had gone to visit friends either in the Philippines, Mexico or Chicago.
"I just want to know if she's still alive or dead," she said shortly after her daughter's disappearance. "I don't know where she is, why she's gone."
Sokolik said the case remains "very much an active investigation."
"We are dedicated to finding answers, to finding exactly what happened," he said.
Investigators are still searching for the 26-year-old's remains.
"This is a horrible thing to have, especially a mother, not know where her daughter is and what's happened to her," Sokolik said. "So, what we're hoping is some sort of information that will at least bring, I'll never say closure because that doesn't happen in this sort of situation, but we could bring some sort of understanding of what happened and hopefully locate Jepsy's body and be able to bring that back for her family."
Anyone with information about the case is urged to contact the Colorado Springs Police or Crime Stoppers tips hotline if they'd like to remain anonymous.
Related posts