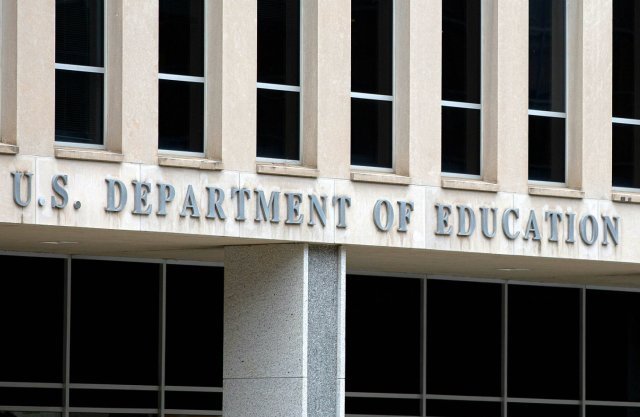 Chattanooga, TN – According to the statement, the U.S. Department of Education announced that $830 million from the American Rescue Plan will go toward education.
Officials say that these funds will be used to safely reopen schools, keep them safe and help give opportunities to kids, particularly those impacted by the pandemic, according to the department of education.
The Department of Education already distributed $81 billion to 50 states and the District of Columbia.
Our State is receiving more than 2 billion total.
This funding is part of a bigger effort to support kids and districts as they work to rebound from the pandemic.
Related posts