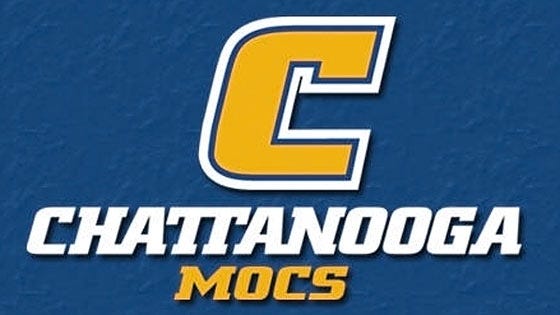 Chattanooga, TN – According to the officials, Chattanooga's original schedule had cancellations as did Clark Atlanta's so the Panthers opted to host an event.
Mocs head coach, Andy Meyer, said:
"We will be looking for our kids to improve upon their marks set during indoor season. Some of the kids will be running events as "development races" for later in the year. 
Some of the other kids will be in races for the first time this year and looking begin their peak towards outdoor conference."
 
Live scoring will be available on the schedule page at GoMocs.com and complete results will be posted online following the meet.
Related posts