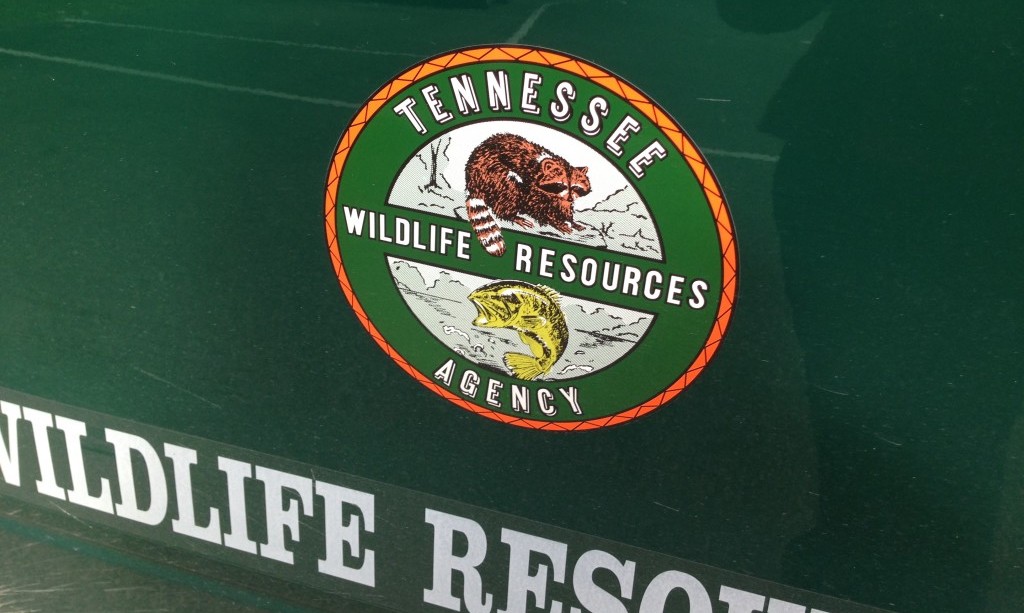 Chattanooga, TN – According to the Tennessee Wildlife Resources Agency, the first segment of dove season opens at noon on Thursday, Sept. 1.          
State officials have announced that landowners can earn up to $4,000 for providing a dove field for public hunting. 
These fields must be available for a minimum of three priority hunt dates in September. 
Mourning doves are a popular game bird and one of the most widely distributed and abundant birds in North America.
More mourning doves are harvested than all other migratory bird species combined in 39 of the continental states. In Tennessee, an estimated 19,500 hunters harvest approximately 324,000 mourning doves each year.
Anyone interested in leasing a dove field to TWRA should contact their TWRA regional office.  
Related posts