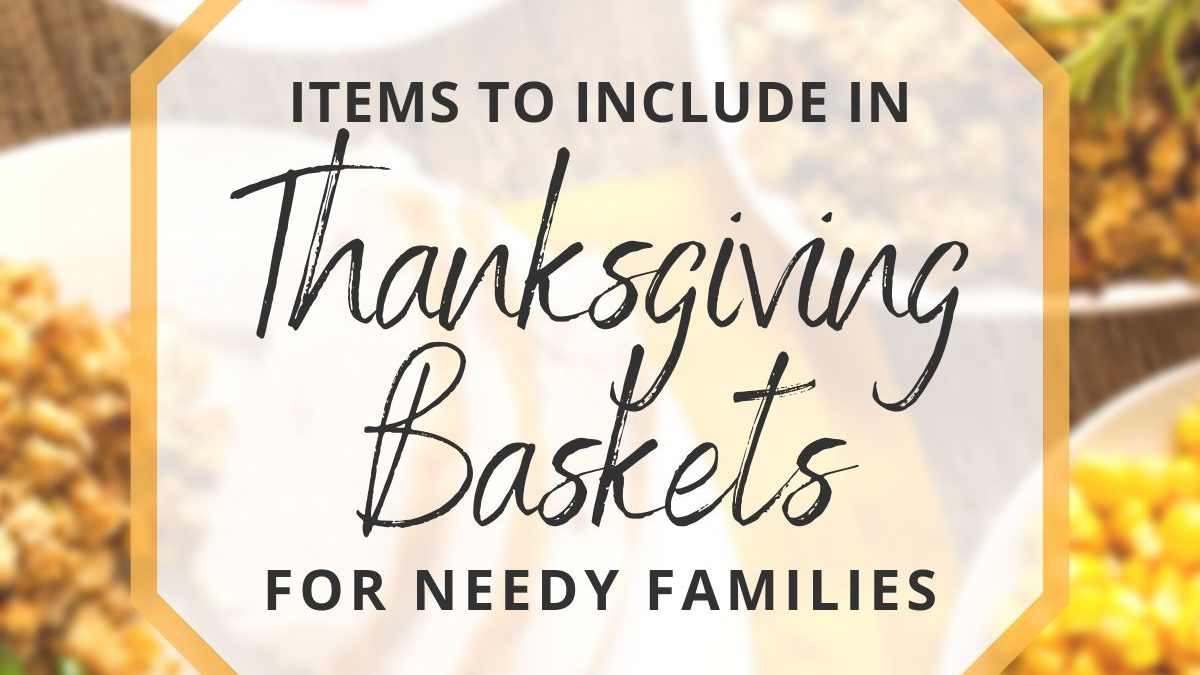 CHATTANOOGA, Tenn – A local church helped prepare families for Thanksgiving by giving back.
"Mainly, it's just been a very happy mood and it's been a very wondrous occasion," said Dennis Fortson, one of the many people who lined up outside of Freedom Church.
The line stretched outside the church's door within minutes of the event starting on Saturday morning. Fortson said when he heard about the event, he wanted to be part of it.
"We just recognized and heard that there was some food coming along, so we just wanted to be able to help out and give away the giveaway."
Fortson, his family and many others gathered together to grab their groceries and Thanksgiving meal, completely free, from the church.
"For us, man, it means a lot to us to be able to bless people and offer these free items," said Lead Pastor Nathan Garmany.
Garmany said he wanted to help people during these tough times. The food and essential items are a mix of things bought by the church and donations from the community.
"With everyone going on in our culture and just what's happening with the pandemic, it's a great time to actually bless our community and really help those families that are in need right now," said Garmany.
Garmany hopes to turn this into an annual tradition and provide even more supplies for people in need next year.
"Turn it into a free grocery store, the same kind of thing we're doing now, and just ramp it up," said Garmany. "Maybe get some other organizations involved that would love to bless the community of Chattanooga."
Related posts