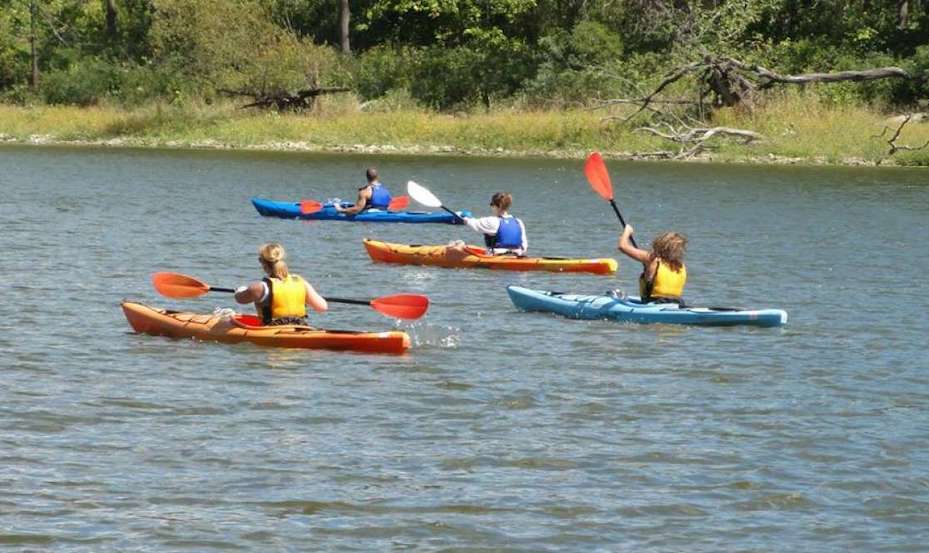 Chattanooga, TN – According to the state officials, the classes are being offered at a discount, costing $15 per person, with the revenue going to Tennessee State Parks.
Officials have announced that all instructors are Tennessee volunteers who are nationally certified to give paddling and rescue training.
Ladies and gentlemen, a limited number of kayaks, paddles, and life jackets are available at no additional charge at most of the parks if participants reserve the equipment during registration.
Each participating park is offering instruction in either introductory flatwater kayaking or introductory river kayaking.
Participants choose which curriculum they want and select one of the parks offering that class.
The classes begin at 9 a.m. on May 21.
Registration is here and in-person spaces are limited, so an alternative, free online class is available.
Participating Tennessee State Parks include:
Meeman-Shelby Forest State Park

Chickasaw State Park

Harpeth River State Park

Long Hunter State Park

Fall Creek Falls State Park

Seven Islands State Birding Park

Big Ridge State Park

Harrison Bay State Park

Hiwassee/Ocoee Scenic River State Park

Davy Crockett Birthplace State Park

Cove Lake State Park

Warriors' Path State Park
Related posts