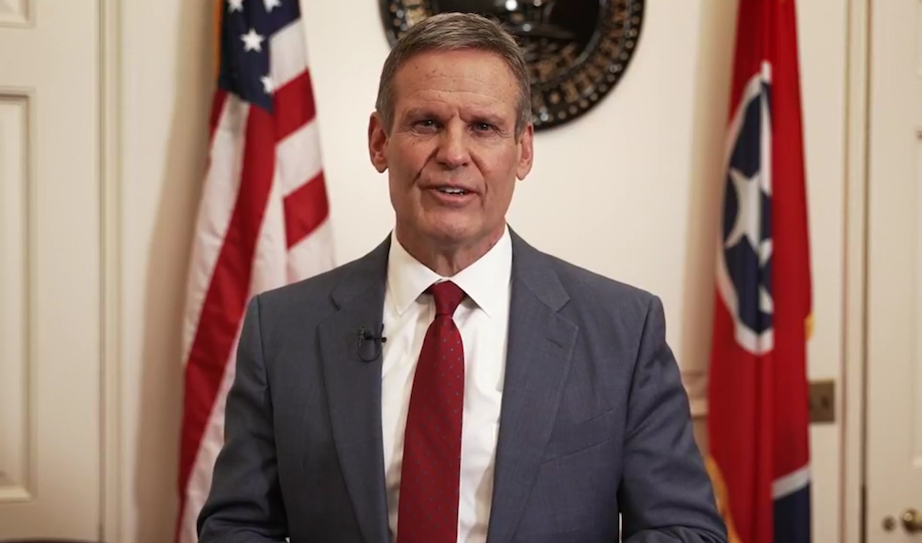 Chattanooga, TN – According to the statement, Deputy Governor Butch Eley will reportedly lead strategic infrastructure modernization to prepare the state for continued growth.
Deputy Governor Butch Eley will also continue to advise Lee as Deputy Governor and maintain an office in the State Capitol.
Tennessee Governor Bill Lee released the following statement:
"As Tennessee experiences unprecedented growth, we're prioritizing record investments to modernize infrastructure and prepare our state for the future.
Butch's significant private sector experience and service as our chief financial officer make him well-positioned to lead the Department of Transportation during this critical time for Tennessee's development."
Jim Bryson will succeed Eley as Commissioner of Finance and Administration.
Butch Eley is currently serving as Deputy Governor and the Commissioner of Finance and Administration.
Jim Bryson is currently the Deputy Commissioner of the Bureau of Parks and Conservation for the Tennessee Department of Environment and Conservation. 
Eley and Bryson will begin their new roles on June 15, 2022.
Related posts