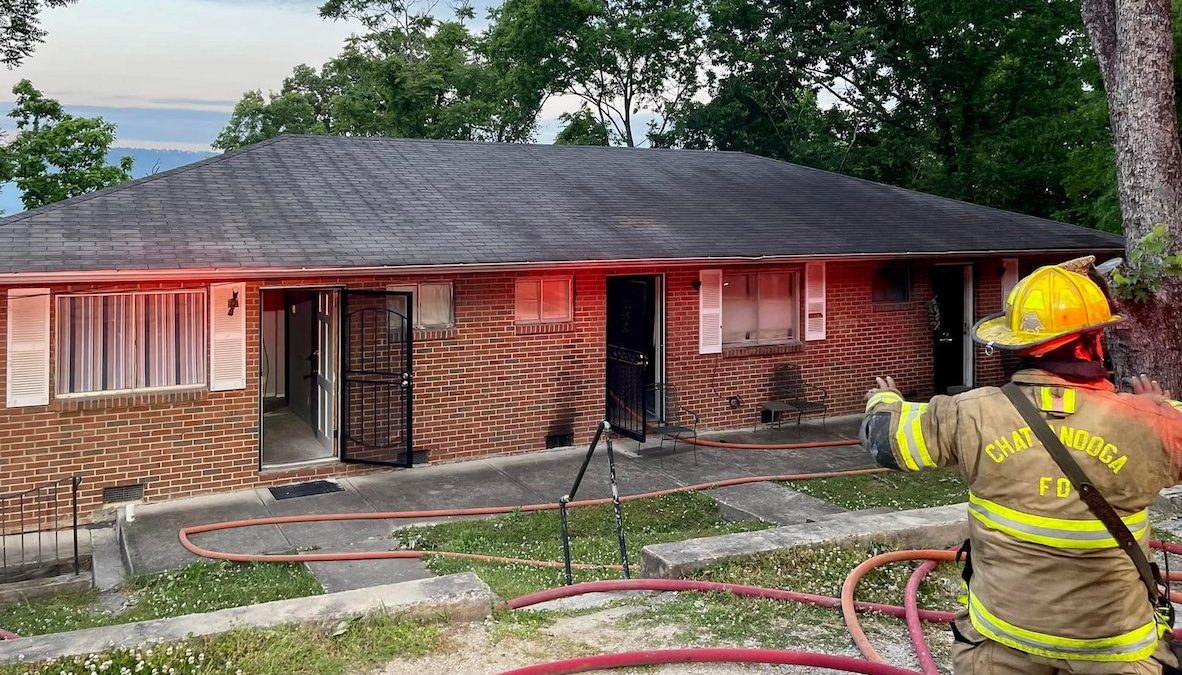 The Chattanooga, TN – According to the Chattanooga Fire Department, this unfortunate incident occurred right after 6 a.m. Wednesday morning.
It happened at 3047 Westside Drive.
Chattanooga Fire Department crews responded to a report of an apartment fire.
The responding crews discovered that one of the single units on the bottom floor at the rear of the building had a fully involved kitchen fire.
Officials said that firefighters were able to get the fire quickly under control and confined to the room of origin.
The resident got out safely.
There was heavy damage to the apartment of origin and water damage to a total of five units.
No one was injured in this incident, officials said.
The cause of the fire remains under investigation.
This is a developing story and i twill be updated as new information become available. 
Related posts