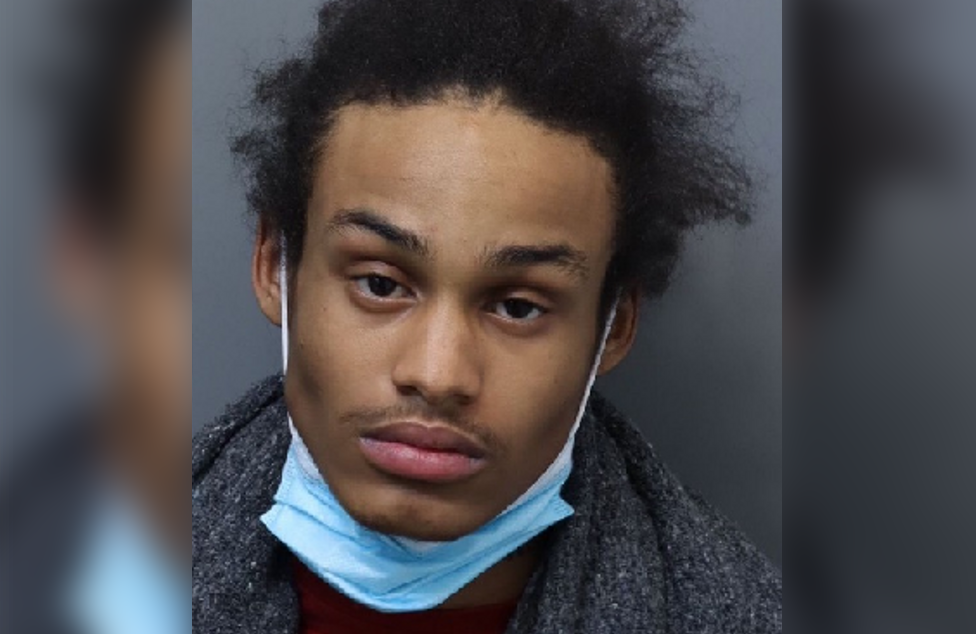 Chattanooga, TN – According to the Chattanooga Police Department, his name is Shylo Billings and he was taken into custody on Tuesday.
The 18-year-old man is now charged  with aggravated assault, viable fetus as victim, aggravated kidnapping and theft of property over $1,000.
This unfortunate incident occurred around 7:08 p.m. Tuesday at 1200 Cypress Street Court.
Chattanooga Police Department officers responded to a disturbance call.
The 911 caller told the dispatcher that she was being held against her will.
The responding officers made contact with the suspect who reportedly told them that he was in an argument with the victim and he took her phone.
The victim, who was 8 months pregnant, told the officers that Billings reportedly pushed her to the ground, saying he was going to kill her and her child.
The suspect then told her she could not leave until she took off all of her clothes and walked to her home naked.
The victim refused to leave the residence without her clothes.
Billings reportedly pushed her again and the victim landed on her stomach.
The victim also said that Billings had hit her with his gun, which officers later found.
The 18-year-old man was booked at the Silverdale Detention Center.
This is a developing story and it will be updated as new information become available. 
Related posts