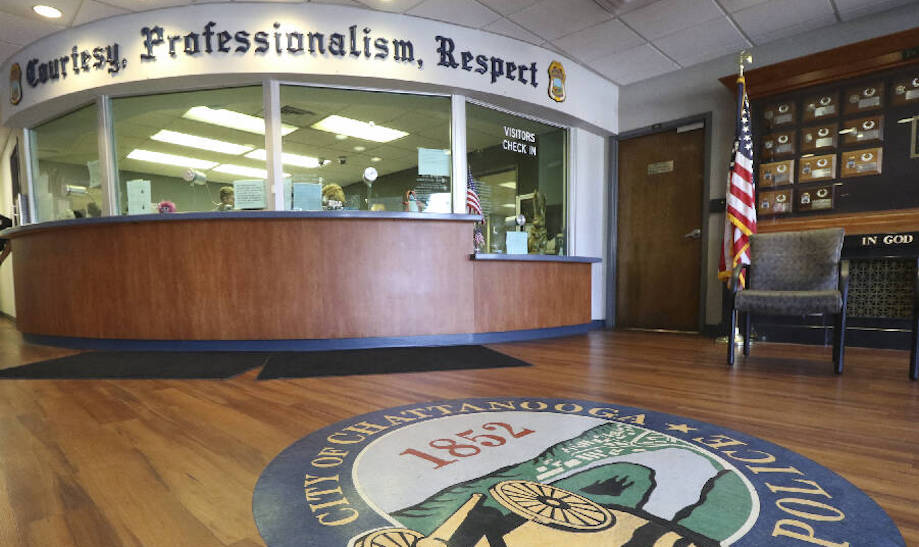 Chattanooga, TN – According to the police officials, the single-vehicle crash occurred right after 1 a.m. early Saturday morning.
It happened on Suck Creek Road.
Chattanooga Police Department officers responded to a report of a single vehicle accident with injuries.
The responding officers arrived at the scene of the crash and found the vehicle on fire in a ditch, and wires and a utility pole down.
The three occupants of the vehicle were already out awaiting emergency services.
Police were advised the vehicle was driving behind another when it suddenly swerved to avoid a collision.
The driver lost control of the vehicle, hit the pole, and landed on its side in the ditch.
EMS treated all occupants at the scene for minor injuries
The 24-year-old driver, later identified as Anthony Warrick, was arrested and charged with DUI, failure to exercise due care, and reckless driving.
Related posts