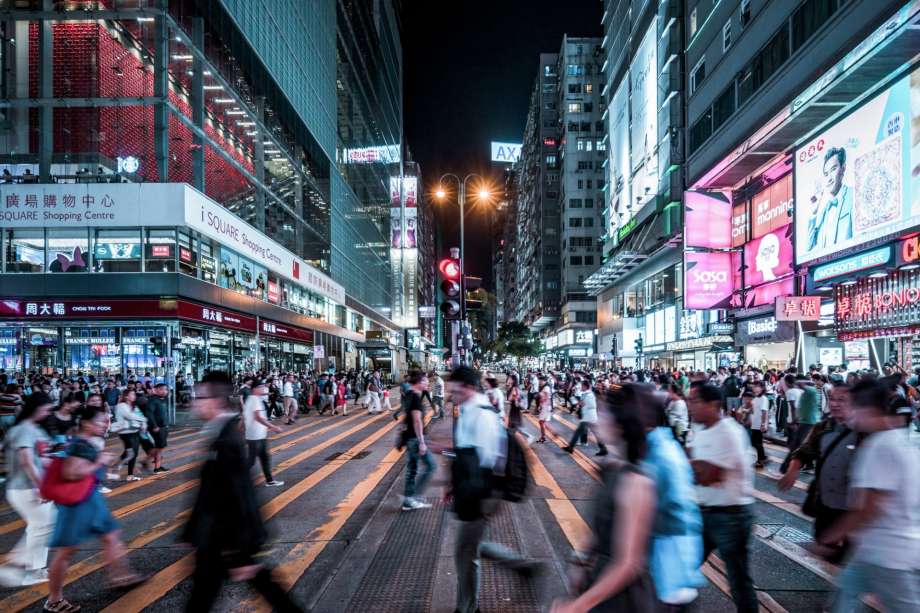 CHATTANOOGA, Tenn – Starting a business is hard. Doing it in a completely different country with a new language and customs is even more challenging. Currently, there are nearly nine million American expats living in more than 160 countries around the world. A recent study by Internations found that only a minority of expats move abroad for business reasons. This could be due to the democratization of global business, rise of remote work and the fact that moving across the world is not always a possibility for many people.
With all of this in mind, it seems like moving abroad to focus on a business takes a special kind of drive, adventure and dedication. For longtime friends John Patrick Mullin and Will Corkin, this curiosity and ambition led them to become serial entrepreneurs in Asia. Their most recent project, MANTRA DAO, raised $5.93 million and has become one of the top DeFi projects in the blockchain industry. The Hong-Kong based company is creating a community-governed, transparent and decentralized ecosystem for web 3.0.
Prior to starting MANTRA DAO, Mullin and Corkin both studied and worked in China before moving on to work together in various fintech startups. After gaining enough experience, the pair decided to launch their own venture by utilizing the years of experience they cultivated together in Asia. This article digs deeper into their journey to find what their biggest factors of success were for them that could help other expat entrepreneurs.
Related posts