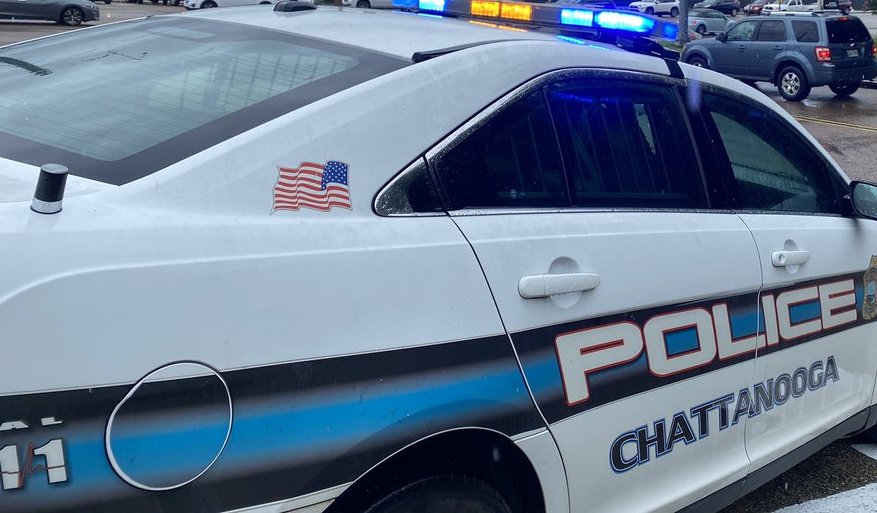 Chattanooga, TN – CPD says the shooting occurred right after 2 p.m. Wednesday.
It happened in the 500 block of West MLK Boulevard.
Chattanooga Police Department officers responded to a shooting call.
The responding officers were unable to locate a crime scene.
They later discovered that the 31-year-old victim arrived at a local hospital with not life-threatening injuries.
During an interview with investigators, the victim said that he was walking in the area when he heard gunshots and realized he was shot.
The victim's identity have not yet been released.
No suspects have been arrested yet.
This is a developing story and it will be updated.
Related posts