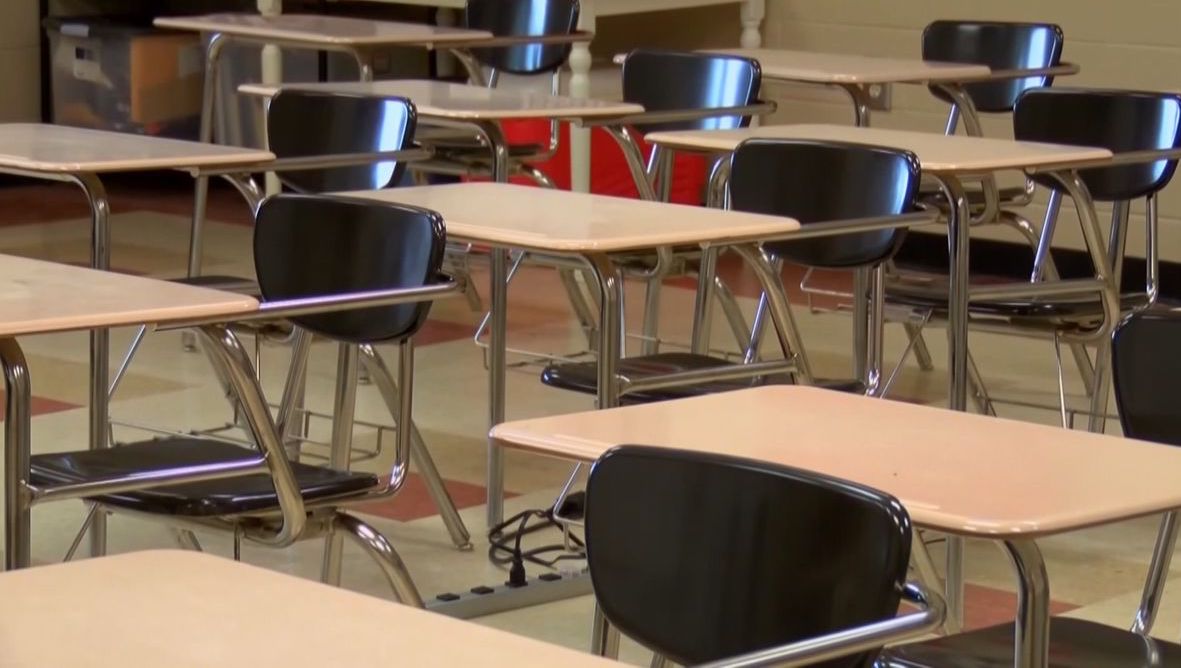 Chattanooga, TN – According to the state officials, 79 school systems are participating in the $200 million program.
Officials say that this program will provide before or after school tutoring to combat learning loss related to COVID-19.
According to the statement, the funding will continue for three years and two summers with schools footing about half the bill.
Each system will decide for itself how to implement the program.
Most are still working on a plan and they'll soon be looking for volunteers to help. 
This story will be updated as new information become available.
Related posts