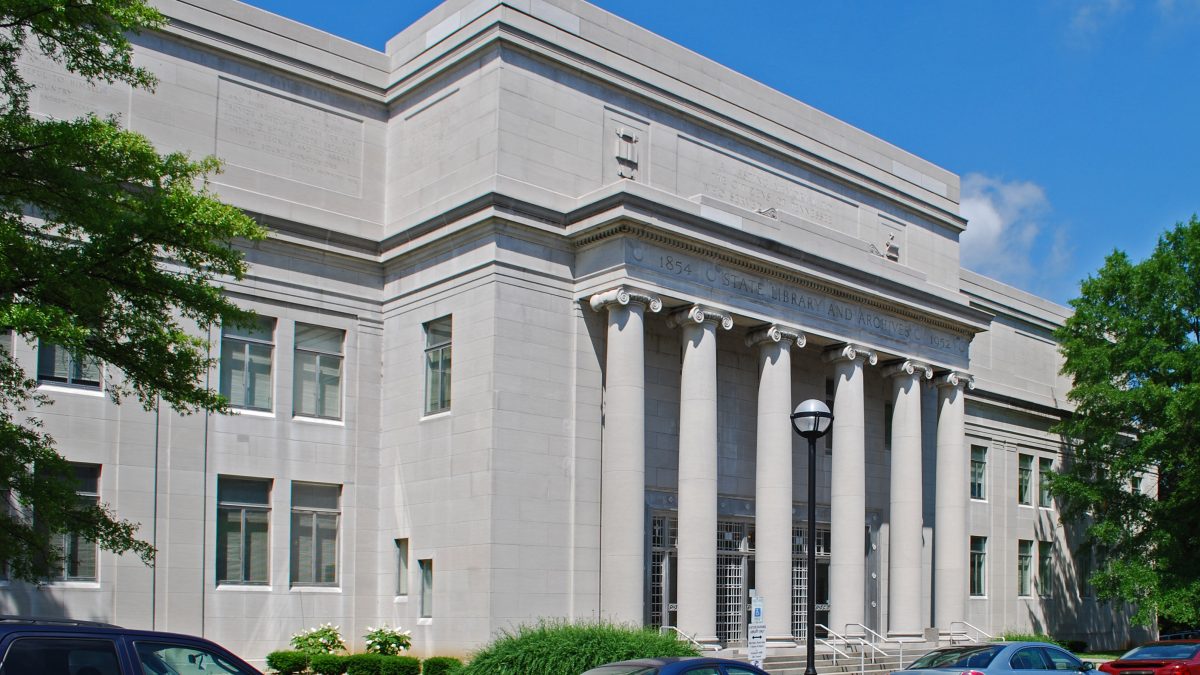 TENNESSEE – According to the statement, this building massively expands capacity by nearly 40%, from more than 540,000 items to nearly 760,000.
The collections are extensive, with original historical documents, newspapers, biographies, letters, photos, films and sheet music — plus so much more.
There is a climate-controlled chamber in the new facility. This chamber will be used to safely store historic books and manuscripts with a space-saving robotic retrieval system. Staff will also be able to help save documents damaged by insects or water with a new blast freezer.
This project was massive, coming in with a $123.8 million budget.
It also has a collection of Tennessee newspapers, with the earliest dating back to 1791.
Related posts