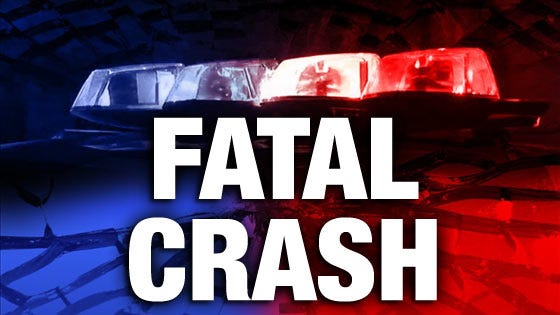 Chattanooga, TN – According to the police officials, the crash occurred in the northbound lanes of I-75 past the intersection with Interstate 24.
It happened around 3:30 a.m. Sunday.
Toyota Tacoma was traveling on I-75 North when the driver lost control.
He struck the center barrier and came to a stop.
Freightliner vehicle was traveling north next to a semi-truck when it struck the Toyota vehicle.
The 29-year-old driver of the Toyota was pronounced dead on the scene.
This incident is under investigation.
Please call the CPD at 423-698-2525 if you have any information about this incident.
Related posts