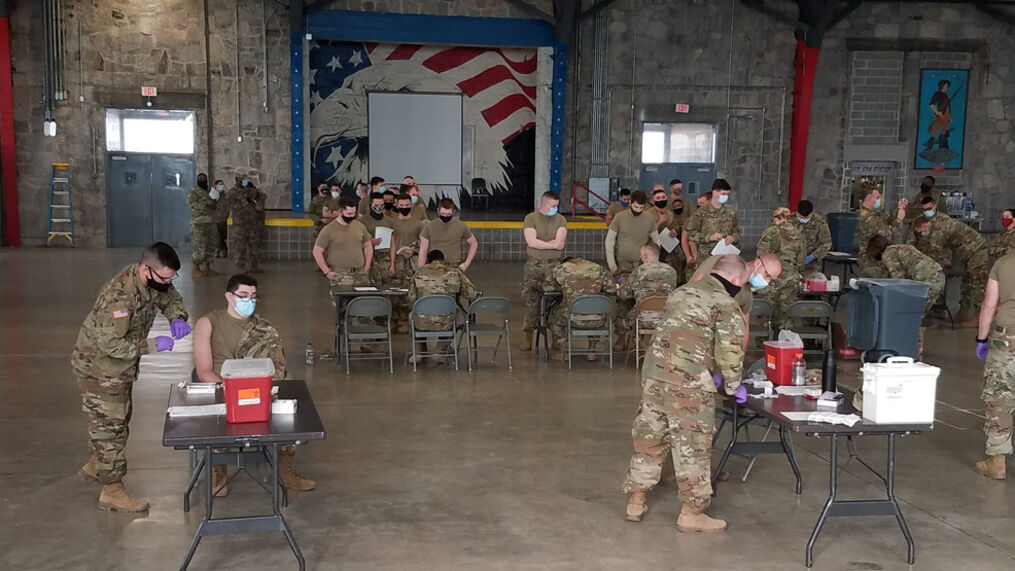 Chattanooga, TN – According to the statement, the Tennessee National Guard's 1st Battalion, 181st Field Artillery Regiment is leaving this weekend for a ten month deployment to the Middle East.
The Regiment also has units in Pulaski, Lawrenceburg, Fayetteville and Dayton. More than 350 soldiers will be leaving from Smyrna on Sunday.
The officials have reported that the 1-181st will spend a few weeks training at Fort Bliss, Texas before going overseas.
When they arrive, they will operate in several countries under CENTCOM.
Related posts