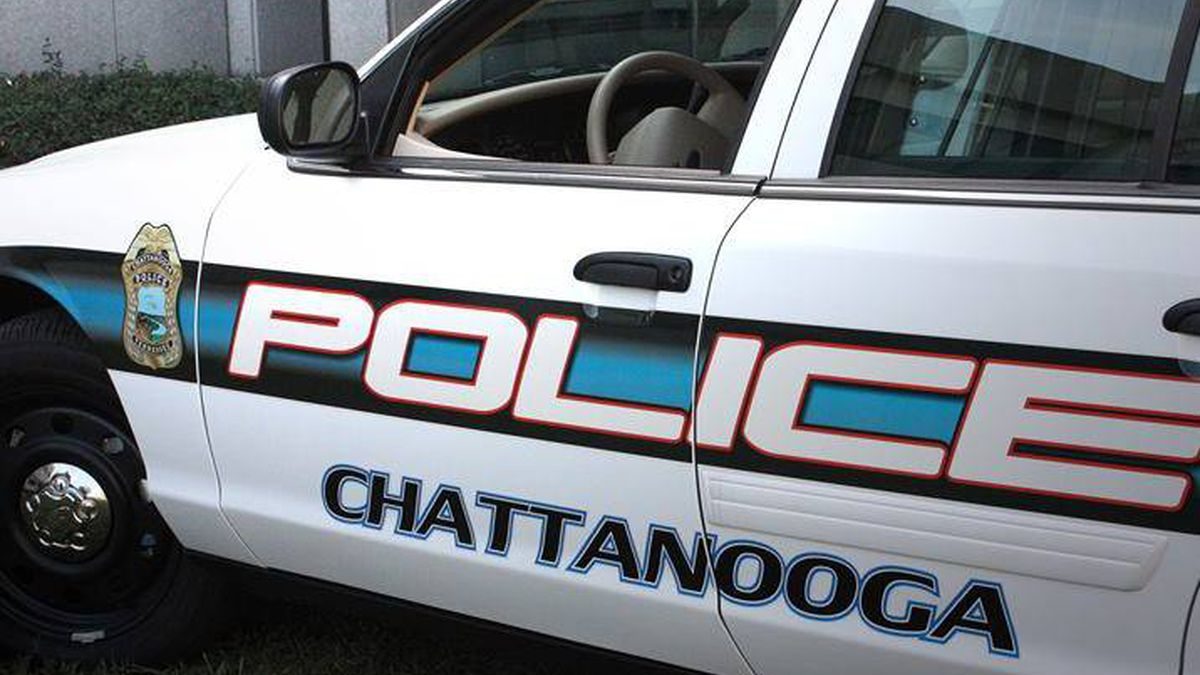 TENNESSEE – According to the police officials, this unfortunate incident happened around 8:40 p.m. on North Access Road near the Grimes Soccer Complex and Dupont Park.
A man was injured in the lower part of his body.
CPD has not yet shared information on a possible suspect.
If you have any information about this incident, please call the Chattanooga Police at 423-698-2525 or submit a tip via the CPD Mobile App. 
This story will be updated when new information is available. 
Related posts