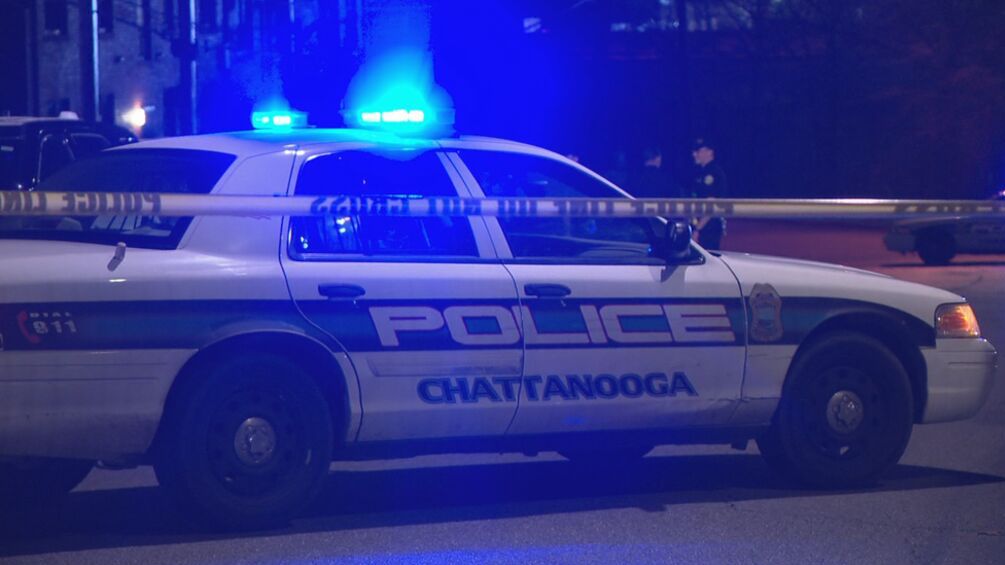 Chattanooga, TN –  According to the Chattanooga Police officials, this unfortunate incident happened on Kemp Drive just before midnight. Chattanooga Police say when they arrived at the scene that noticed a man suffering from a gunshot wound.
The man was transported to the hospital with a non-life-threatening injury and expected to be okay. The victim's name has not been released and no arrest has been made.
The Chattanooga Police Department is asking if anyone has any information about this incident, please call the Chattanooga Police at 423-698-2525.
Related posts