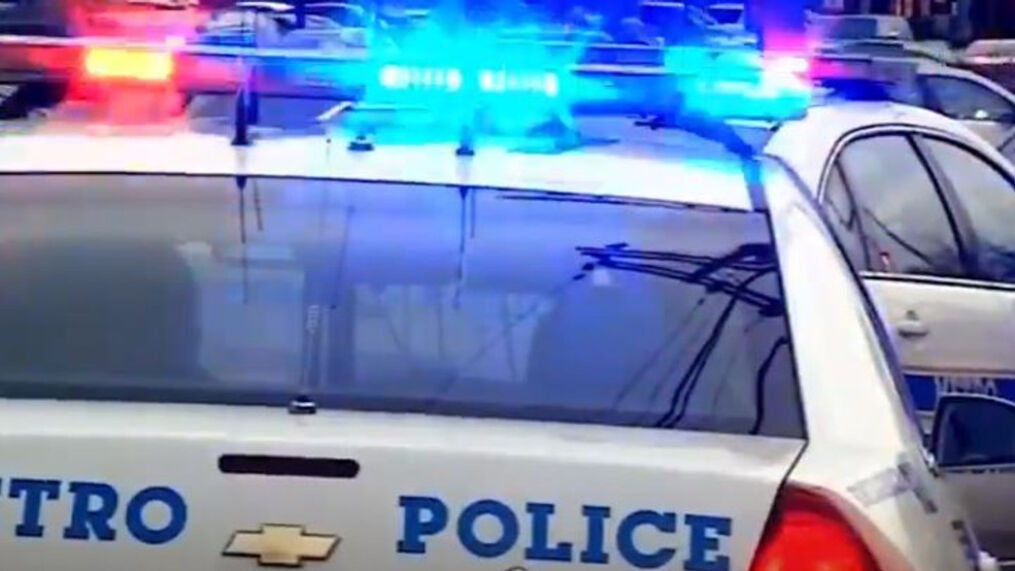 TENNESSEE – According to the police officials, this unfortunate incident occurred early Sunday morning.
His name is  Wilfredo Gonzalez III and he is jailed on a $100,000 bond on two counts of felony aggravated assault against two Metro officers.
The officers were notified of a fight. As they approached the scene, they saw a man holding down Gonzalez. The man told officers Gonzalez had a gun with him.
As the officers tried to pick up the pistol lying in the street next to Gonzalez, Gonzalez suddenly grabbed it. The officers then ordered him multiple times to drop the gun. Despite the commands, Gonzalez fought the officers over the gun.
The gun then discharged into the pavement. After more orders to drop the pistol, Gonzalez relented and was arrested.
No injuries were reported.
Related posts