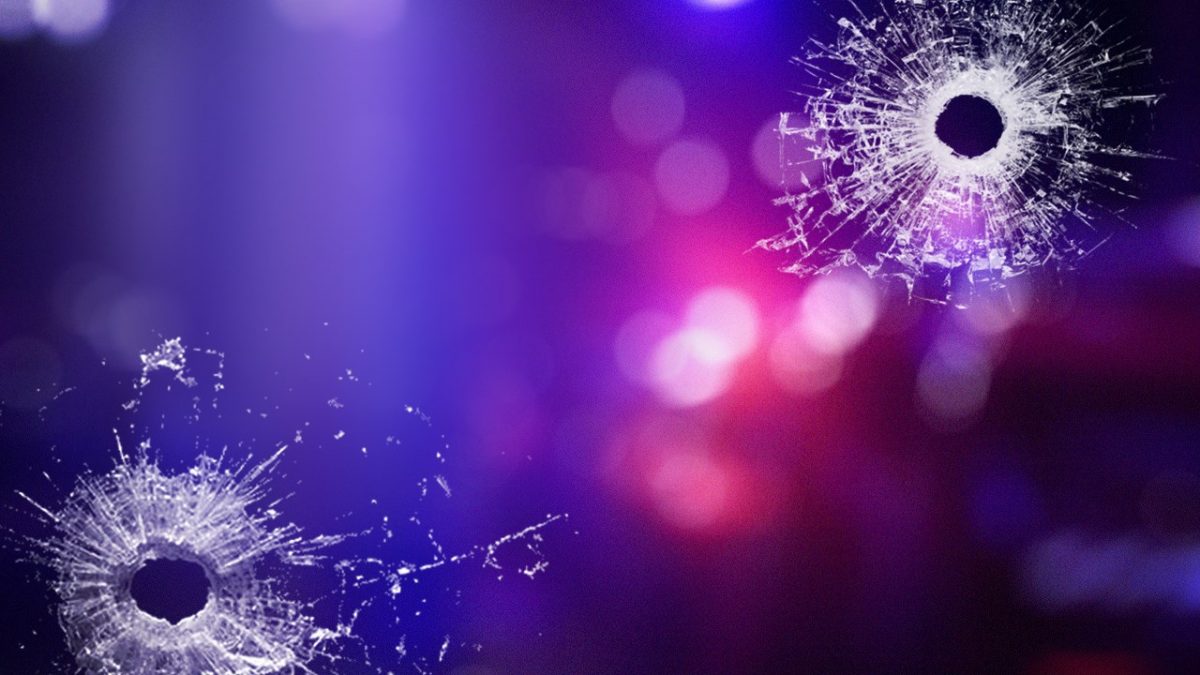 Chattanooga, TN – According to the police officials, this unfortunate incident occurred early Sunday morning around 3 a.m. 
The two men were in the 2100 block of Milne Street when unknown suspects began shooting in their direction.
According to the police report, both victims have non-life threatening injuries.
Both victims were transported to the hospital in a private vehicle.
C.P.D is investigating this incident.
This story will be updated when new information is available. 
Related posts