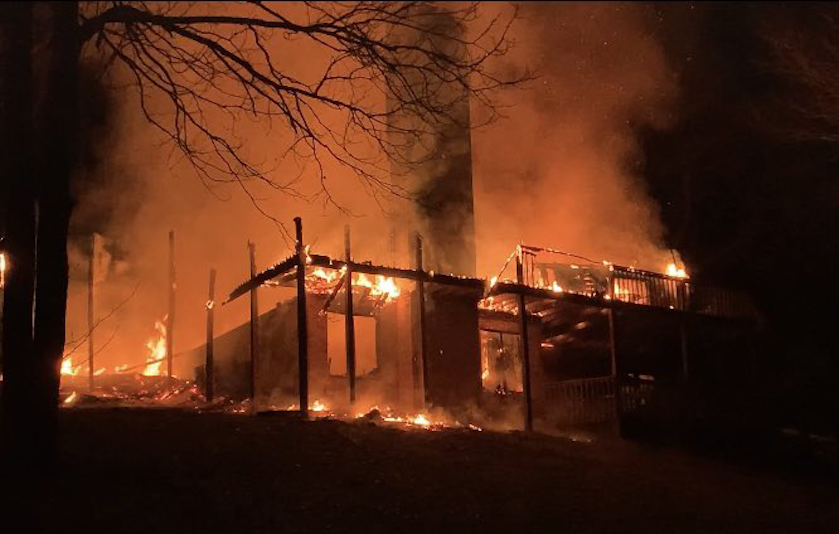 Goodlettsville, TN – According to the statement, this unfortunate incident occurred early Monday morning.
It happened in the 1400 block of Baker Road.
Goodlettsville Fire Department crews and Nashville Fire Department crews responded to a report of a house fire.
The responding crews discovered that the home was fully engulfed in flames.
The occupants of the home got out safely.
According to reports, the fire equipment was unable to cross a bridge to get up the mile-long driveway to the home.
Crews had to lay 2,500 feet of hose to get water up to the home.
The cause of fire remains under investigation.
This is a developing story and it will be updated as new information become available. 
Related posts