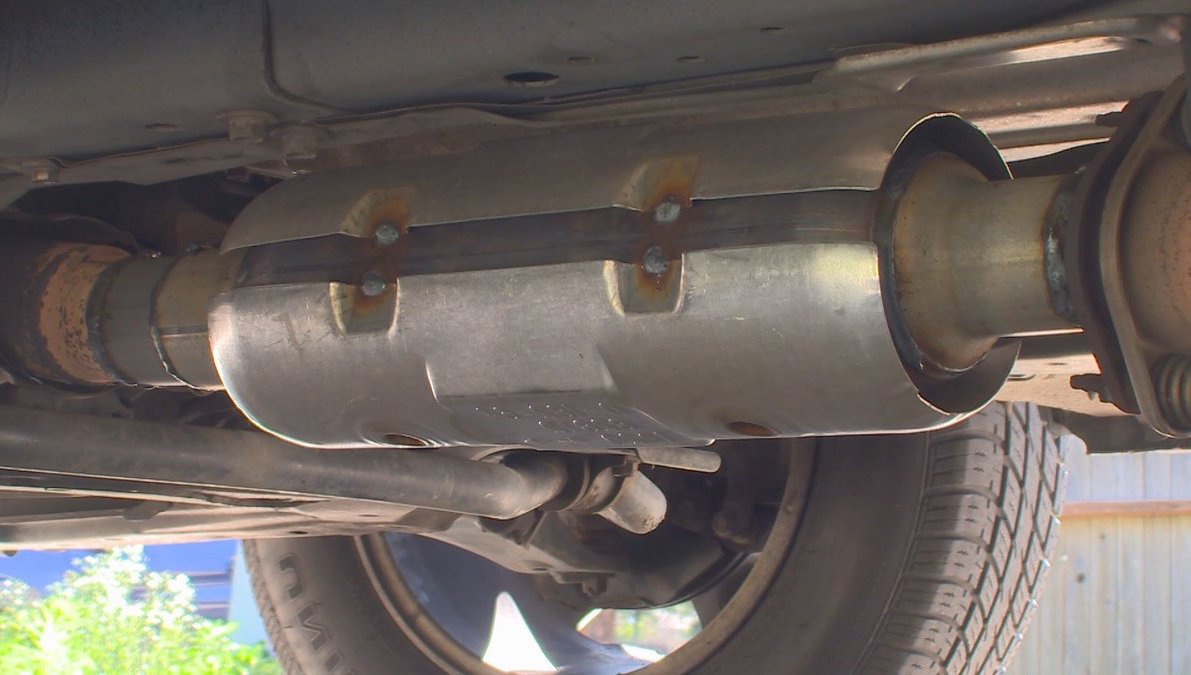 Chattanooga, TN – According to the officials, thefts of converters climbed to 1,203 a month in 2020.
This is really concerning, compared to 282 a month in 2019.
TDCI's Scrap Metal Registration Program new law that takes effect July 1, 2021.
Officials say that this law was created with the input of scrap metal professionals and will ensure that unattached catalytic converters being sold to dealers originated from salvaged or wrecked vehicles and not stolen from vehicles.
According to the new law, violations can result in a Class A misdemeanor.
The seller can also be required to provide a replacement of the converter.
Related posts