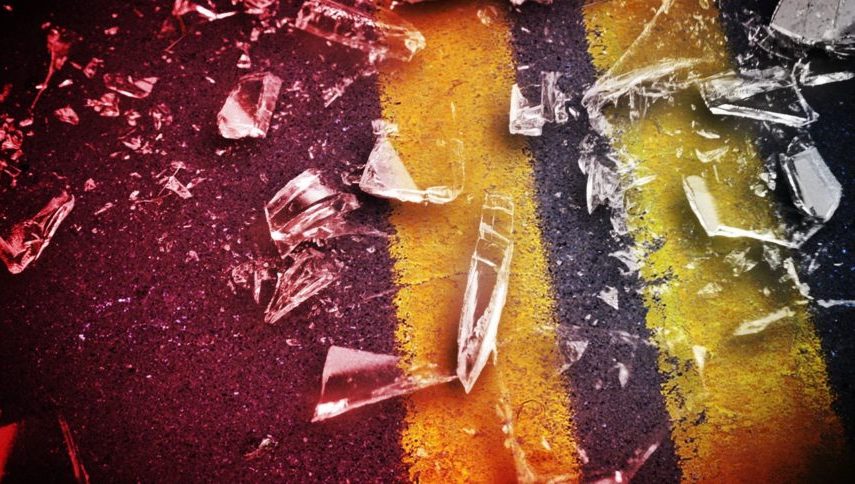 Chattanooga, TN – According to the police officials, this unfortunate incident occurred around 11:50 p.m. on July 9th.
It happened in the 4700 block of Shallowford Road.
Brief description of the accident – Hyundai Sonata was driving east, while Toyota Camry and Ford Fusion were driving west on the same road.
The Hyundai Sonata failed to drive in its lane and crashed head-on into the Toyota Camry.
This also caused the Ford Fusion to crash.
The driver of the Toyota Camry was taken to the hospital, but he succumbed to his injuries.
This incident is under investigation.
Please call the CPD at 423-698-2525 if you have any information about this incident.
This story will be updated when new information is available. 
Related posts